Welcome to our World
As you might imagine, life at the Port is never dull.
Vessels arrive on a daily basis - from the twice daily ferry to LNG super tankers - and it is our role to balance their demands alongside the needs of the wider Waterway environment. As well as managing the Waterway, we offer a wide range of quayside services for the transportation, marine leisure and commercial fishing industries. And, we are expanding further.
The common theme? A desire to Build the Haven's Prosperity and ensure we continue to meet the needs of our clients, day and night, and in all weathers.
More about the Port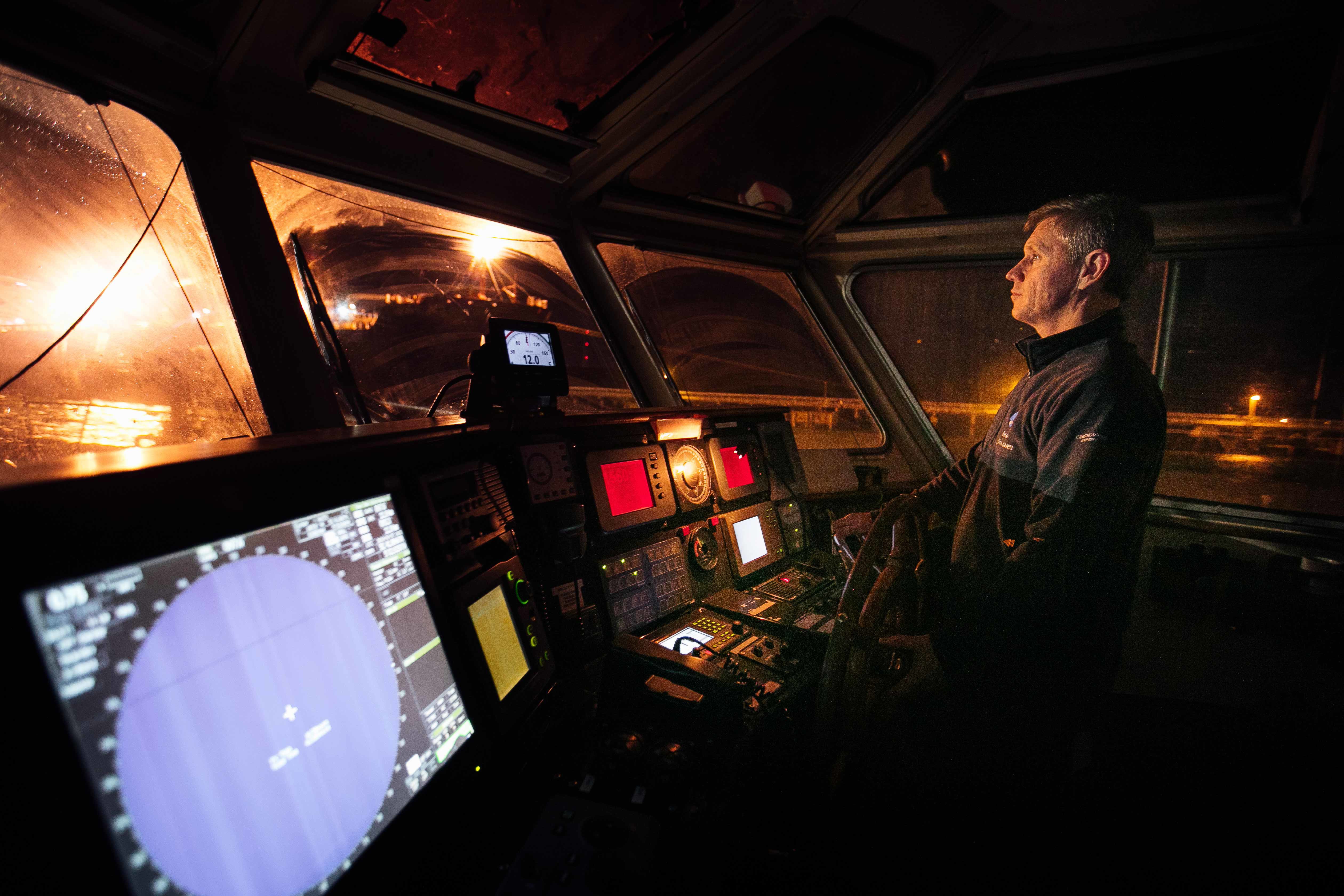 Busy operational teams
It is understandable that our largest department is the Marine team. They are responsible for ensuring the Waterway is used safely and that the needs of our commercial customers are managed alongside leisure use and any environmental impacts. The team includes pilots, boat crew and Port Control. It is a busy unit as they work night and day to ensure our customers' needs are delivered safely and efficiently.
Working closely with the Marine team are our three primary quayside teams offer 24 hour support for their customers. In Pembroke Dock, the ferry team ensure the twice daily turnaround of Irish Ferries passenger and freight service to Ireland, while next door the cargo handling team deliver bulk and breakbulk services. In Milford Haven, the docks team ensure the commercial fishing fleet can safely land their catch.
More about our services and facilities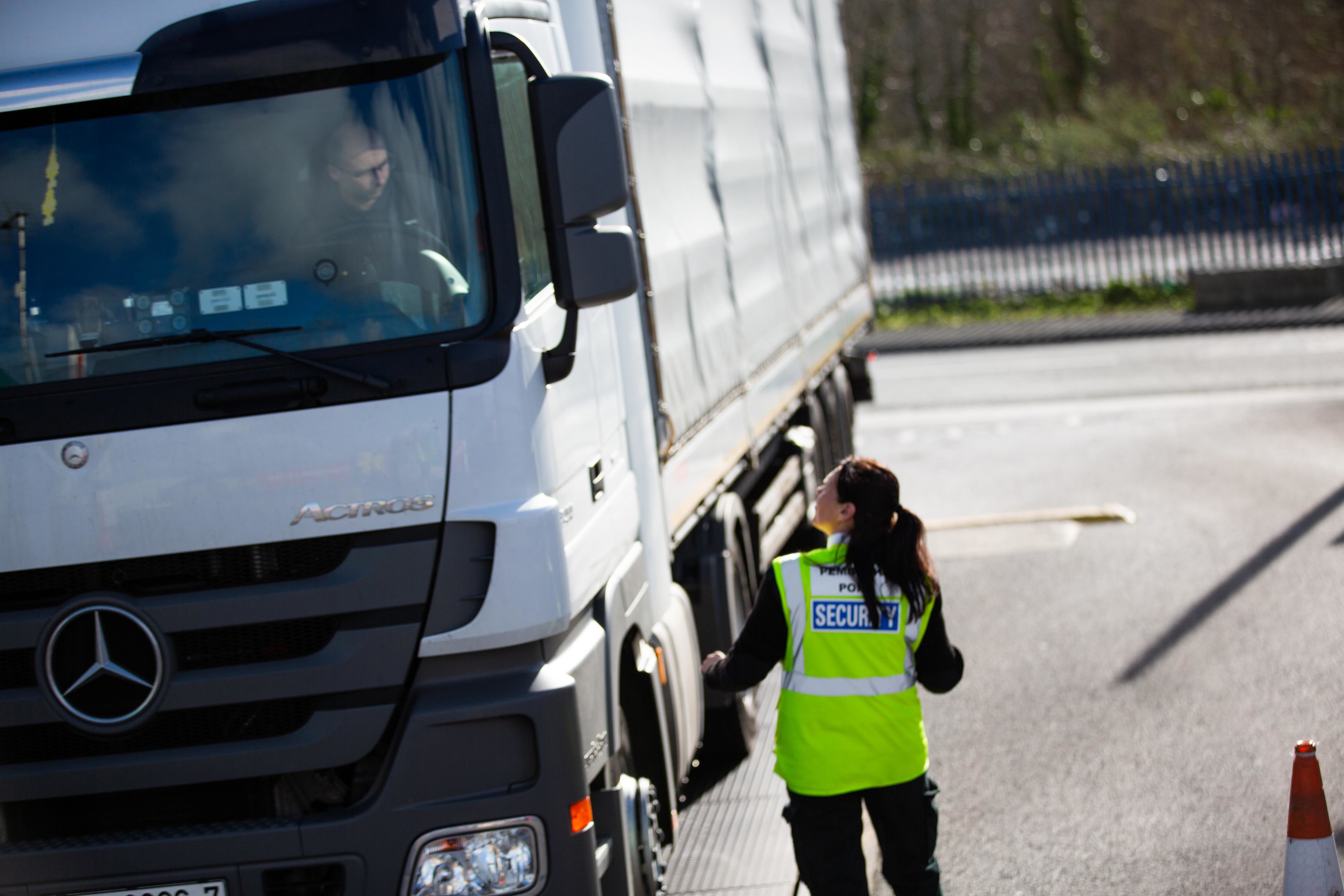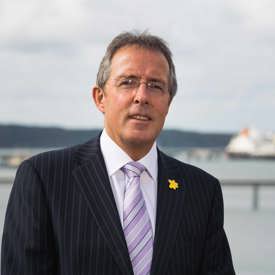 It's an exciting place to work. While marine and quayside operations are vital to the business, our diversification into renewables and tourism and leisure is creating new opportunities. It's a great time to join us.

Expanding our future
Diversification is playing an important part in our future. Over the years we've expanded into the retail, leisure and tourism industries and our Marina team ensure berth holders and guests enjoy their stay, while our tourism and events team are delivering an exciting calendar of events that are bringing new visitors to Milford Haven.
We are expanding further. Our two flagship projects Pembroke Dock Marine and Milford Waterfront are creating opportunities in renewables, retail, leisure and tourism. Our Programme Delivery and Commercial departments remain focused on ensuring we fully capture every opportunity for the region.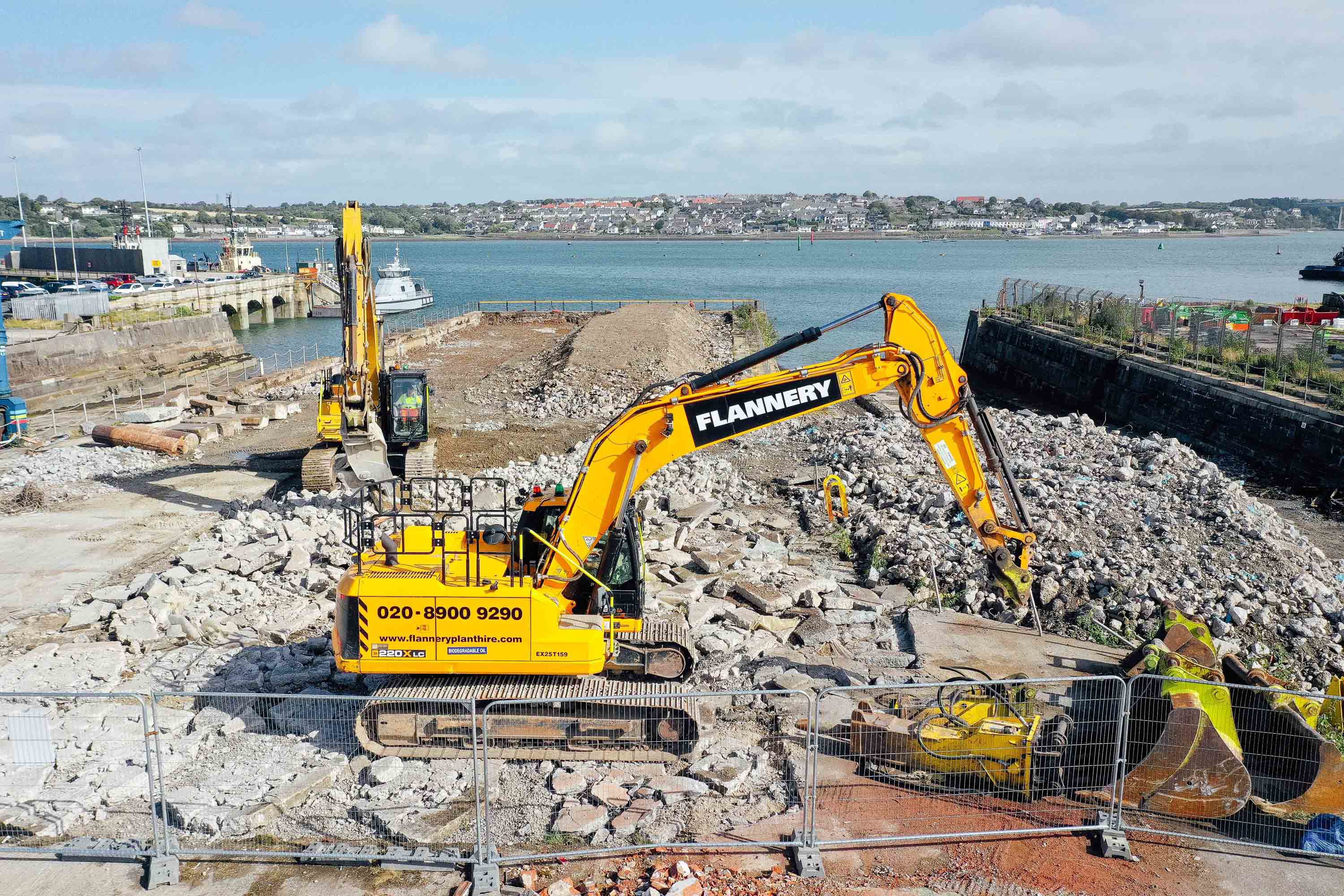 Behind the scenes
We aren't just front line operations. We have a wonderfully diverse range of supporting roles that are also helping our business to grow.
Our support functions include Digital Solutions, Commercial, Finance, Human Resources, PR and Stakeholder Communications, Programme Management and Marketing.
Whether you join one of our support teams or one of our operational units, you'll be a welcome addition to the Port family.