Welcome to the UK's leading energy port.

We are a busy shipping gateway handling liquid, bulk, break bulk and heavy lift cargoes from our western UK site. A twice daily freight and passenger ferry connects the UK and Ireland. And our development strategy is creating new opportunities in the marine renewables and hospitality sectors.

Our drive is to be the port of choice for industry and to create lasting opportunities for our communities.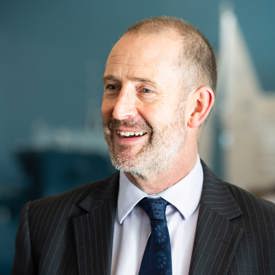 We are dedicated to operating the UK's leading energy port safely, responsibly and effectively.
Key strategic advantages
Over 17.0m depth of water available at all states of tide and the ability to handle vessels with drafts of up to 22.0m


24/7 VTS operations


Proximity to Atlantic trade routes


Extensive energy, engineering and marine supply chain


High capacity gas and oil pipelines and electricity connections to the centre of the UK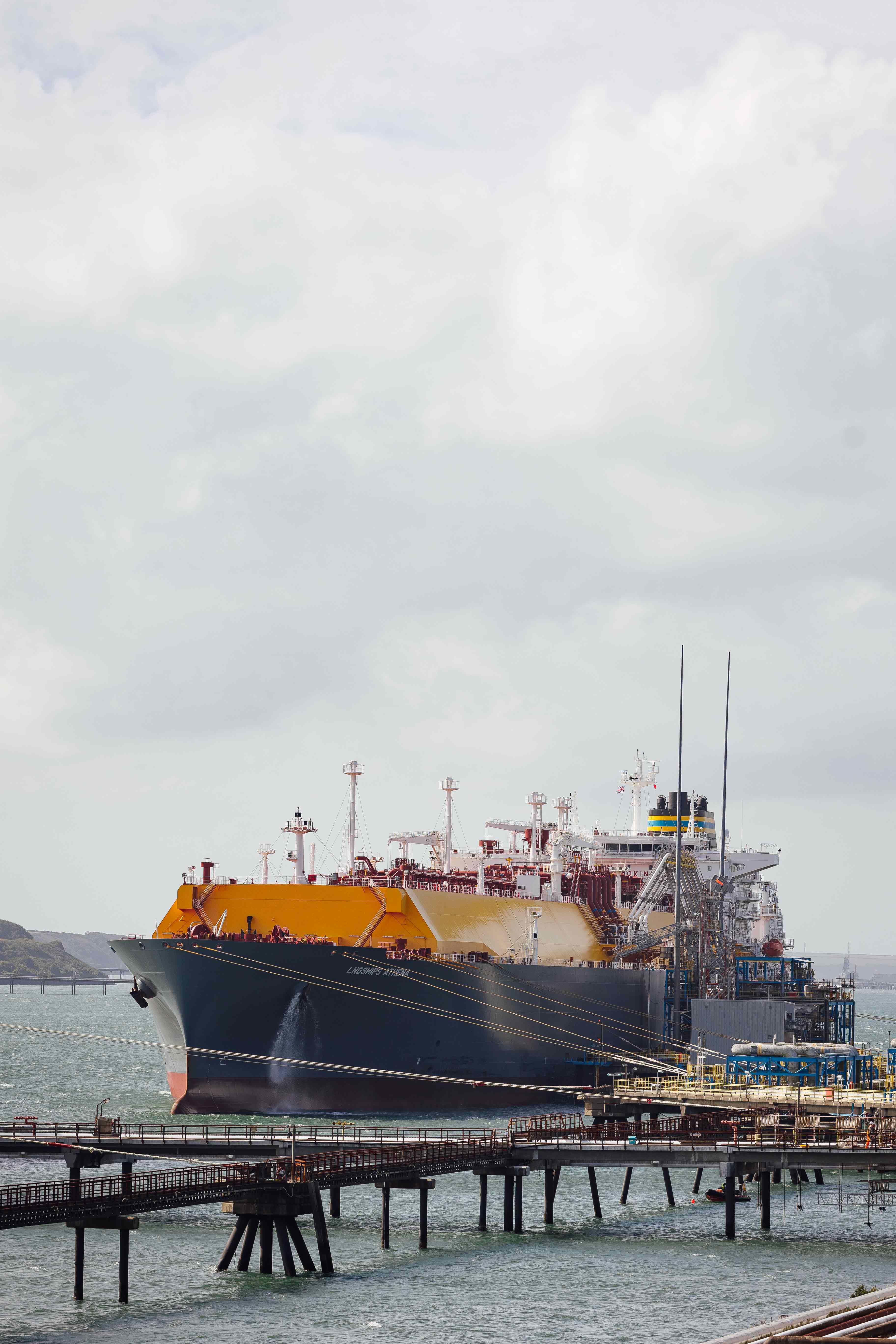 We are celebrating 65 years of Port operations. 

Our timeline outlines some of the key events.
Our History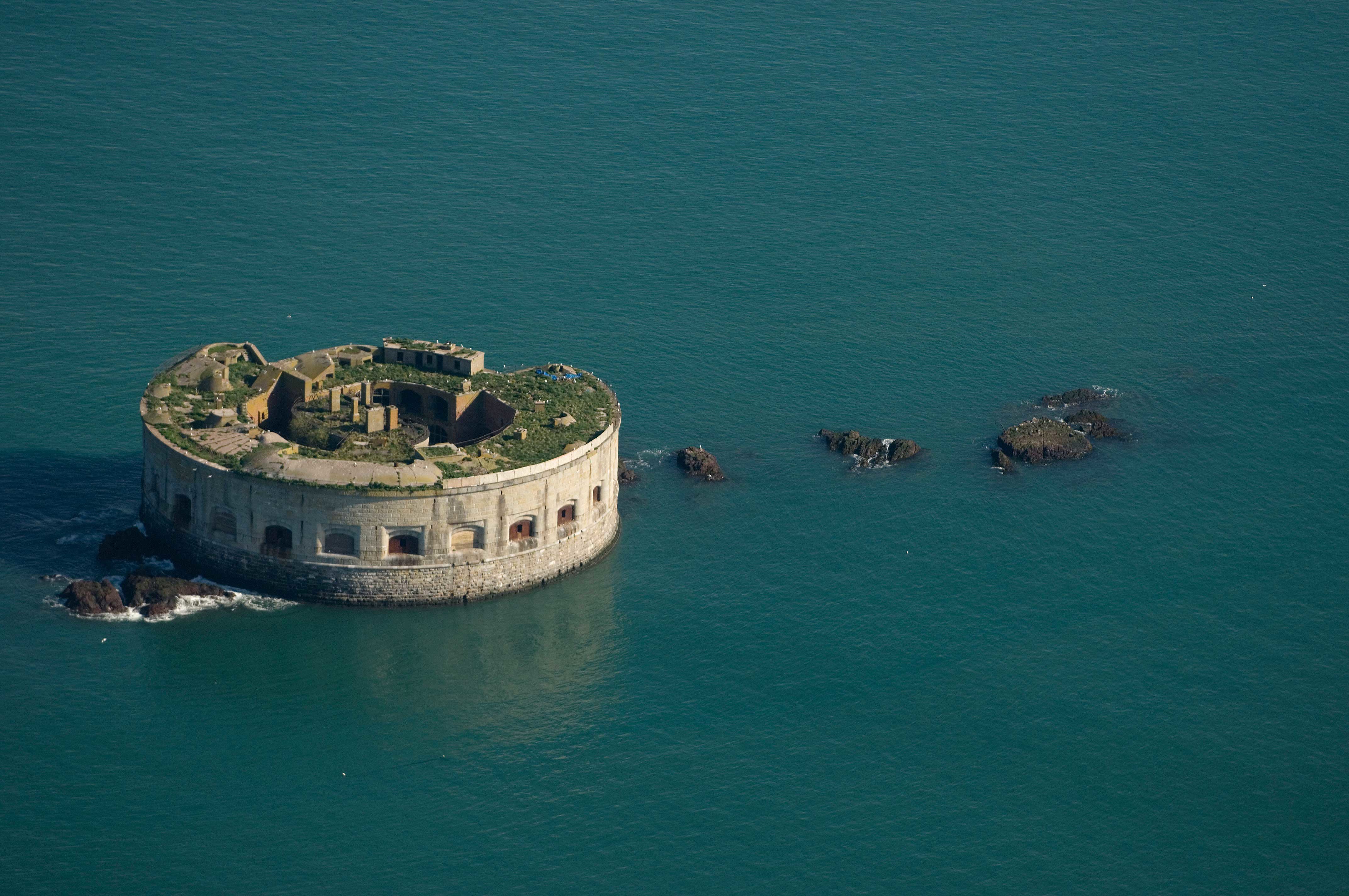 Browse our Publications, Policies, Forms, Regulations & Guidance resources