Property in Pembroke Dock
Need office space or industrial units near the quayside of Pembroke Port? We have a range of options.
Our Pembroke Dock properties are based primarily within and adjacent to Pembroke Port. They include light industrial units including small workshops and storage units from 300 sq ft; heavy industrial units up to 30,000 sq ft which could be used for large-scale fabrication or warehousing; and office space in historic dockyard buildings ranging from 140 sq ft to over 1,000 sq ft.
The properties benefit from the nearby shops, cafes and hotels in the town of Pembroke Dock; the twice daily ferry service to Ireland with Irish Ferries; nearby slipway and quay access, port services and infrastructure at Pembroke Port; and the local supply chain including specialist engineering businesses. Plus, the location is within the Government supported Haven Waterway Enterprise Zone and proposed Celtic Freeport.
View properties to let in Pembroke Dock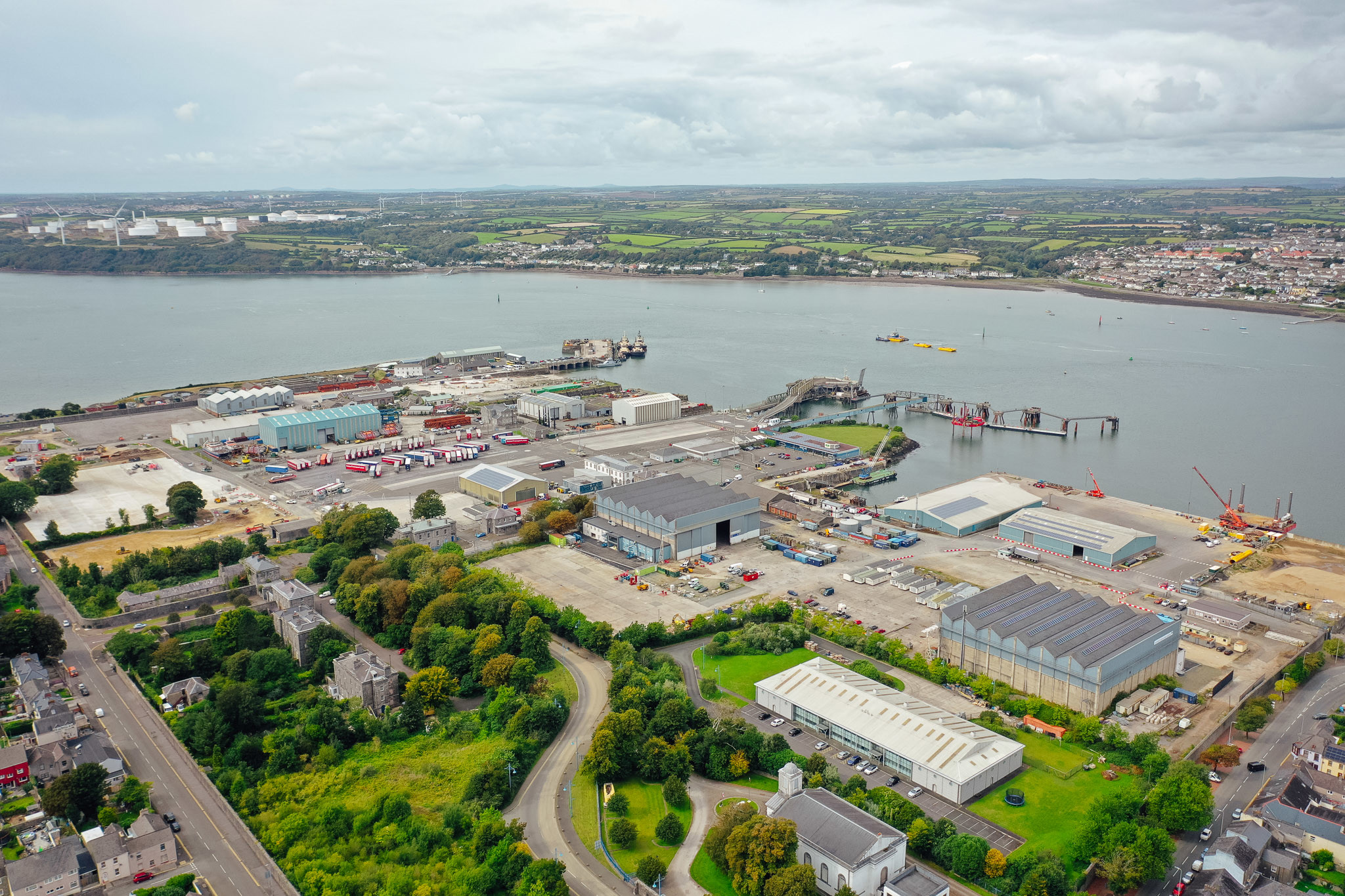 Property in Milford Haven
Our Milford Haven portfolio is varied, with offices, shops, industrial units and residential spaces to let. 
Our Milford Haven properties benefit from their proximity to Milford Waterfront with its wide selection of shops, restaurants and service businesses; Havens Head Retail Park; Milford Marina; Wales' largest fishing port - Milford Fish Docks; and good bus, road and rail links.
Properties include retail and leisure units to let at Milford Waterfront; office space in the purpose-built business complex at Cedar Court; light industrial units at Havens Head Business Park and around Milford Fish Docks and Milford Marina; residential at Milford Waterfront; and units tailored for the fishing industry.
View properties to let in Milford Haven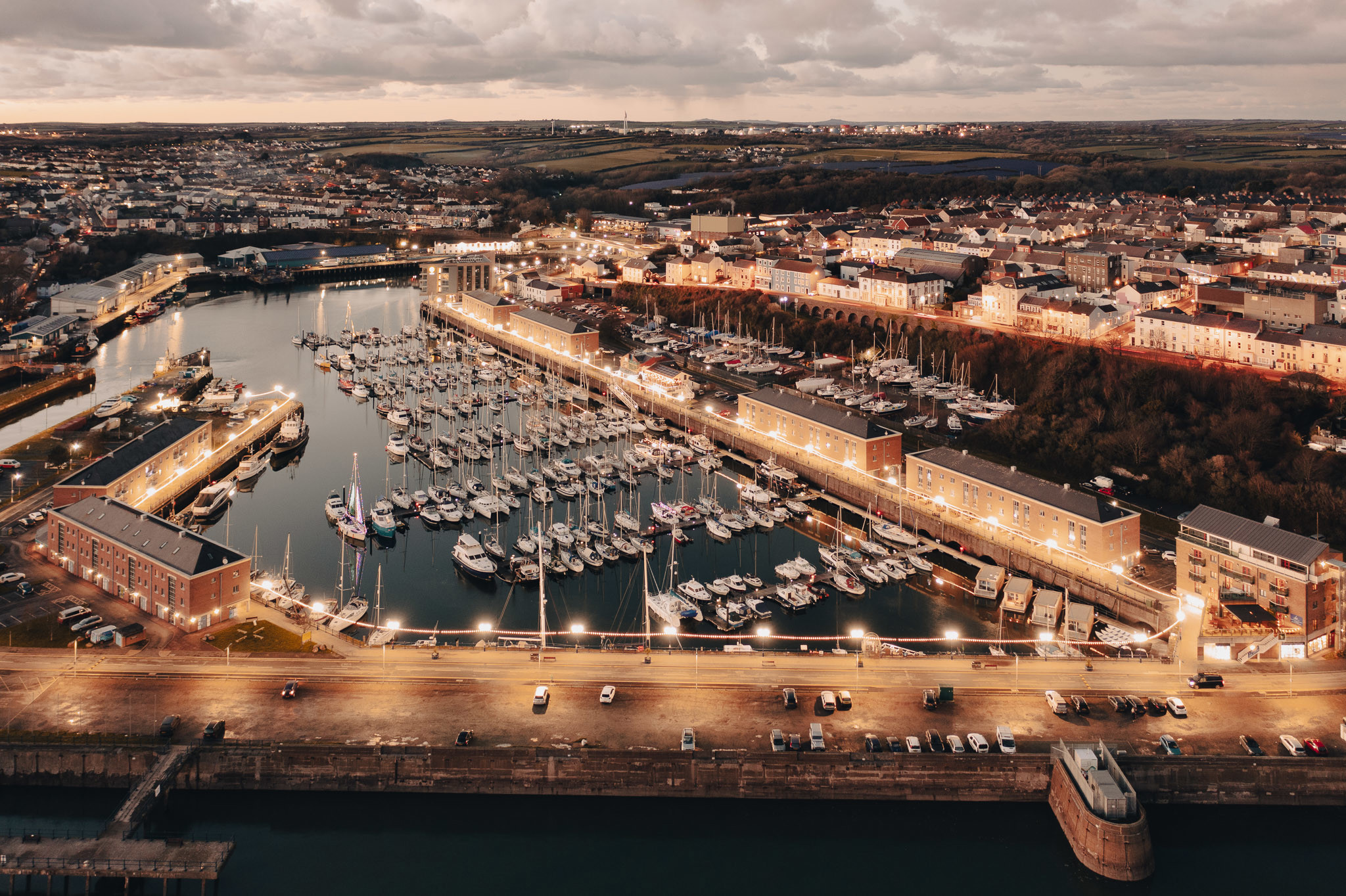 Milford Haven Office Space
We have office space throughout Havens Head and Milford Waterfront.
The purpose-built complex at Cedar Court provides modern offices with open plan layouts. Units are also available at Havens Head Business Park, Milford Fish Docks and Milford Waterfront.
All units benefit from proximity to bus, rail and road links and the wide-ranging facilities at Havens Head Retail Park and Milford Waterfront.
View offices to let in Milford Haven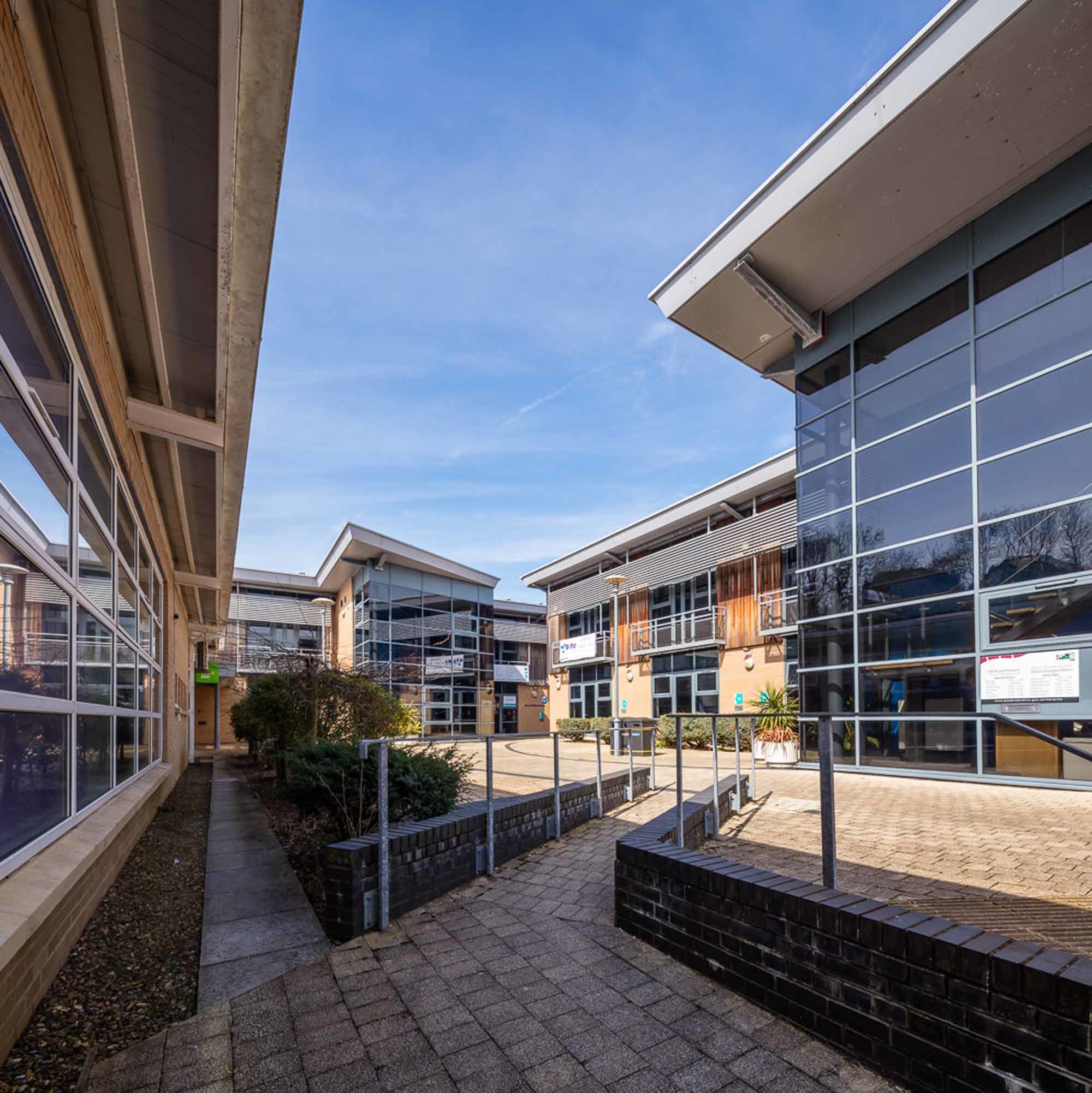 Pembroke Dock Office Space
Historic Admiralty buildings adjacent to and within Pembroke Port provide impressive office spaces. Various sizes and layouts are available from 140sqft offices in shared buildings to 3,700sqft self-contained properties, with newly refurbished offices available now.
Close to marine energy resources in the Celtic Sea, it is a prime time to secure space near Pembroke Port.
View offices to let in Pembroke Dock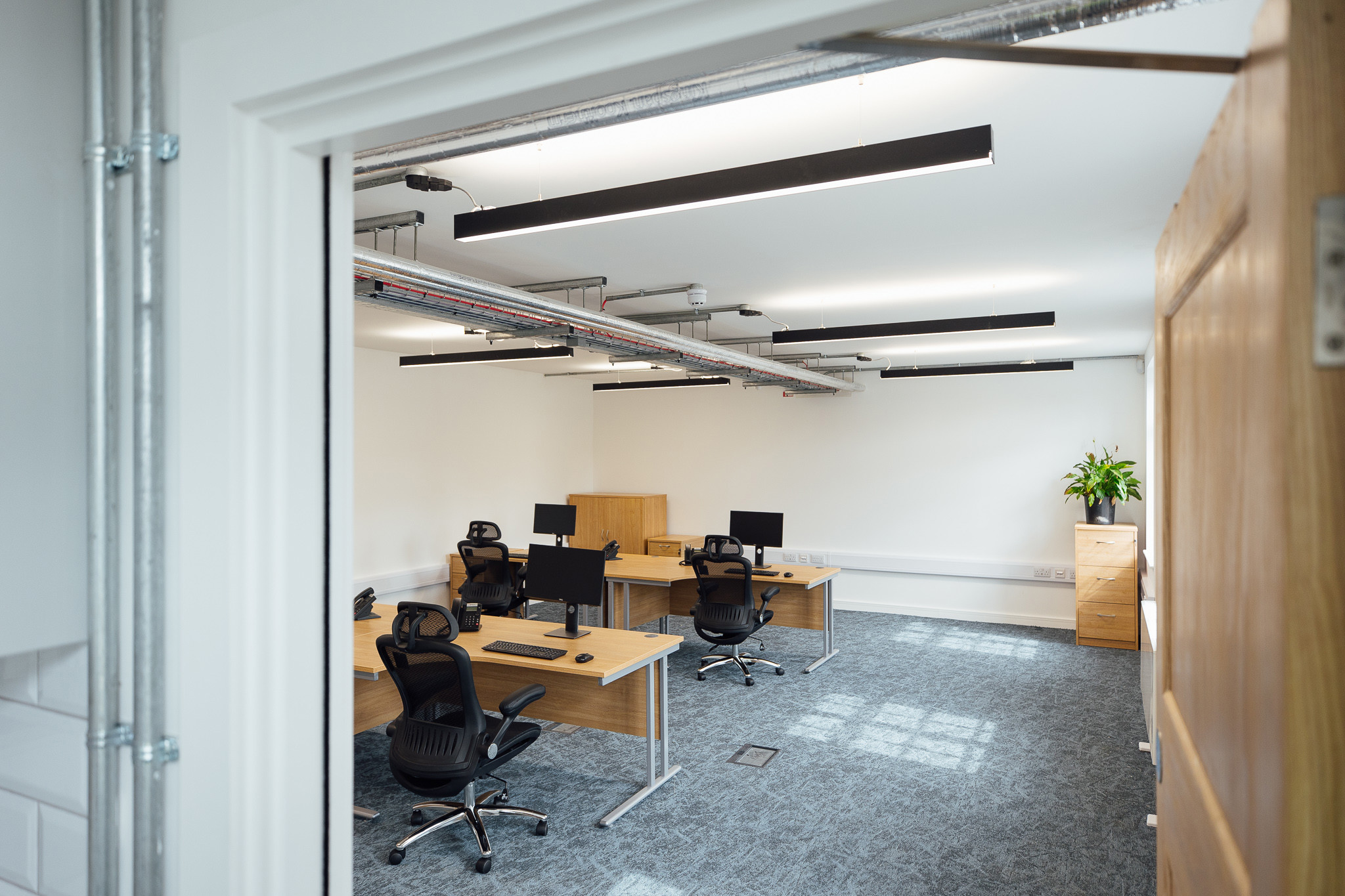 Heavy Industry
Located right at the heart of the UK's energy industry, we have a range of commercial property opportunities suited to the needs of heavy industry at our Pembroke Port site.
Our industrial units scale up to 30,000 sq ft and we have additional laydown and storage areas throughout the site. Many offer significant overhead clearance for gantry crane operation. 
View heavy industrial units to let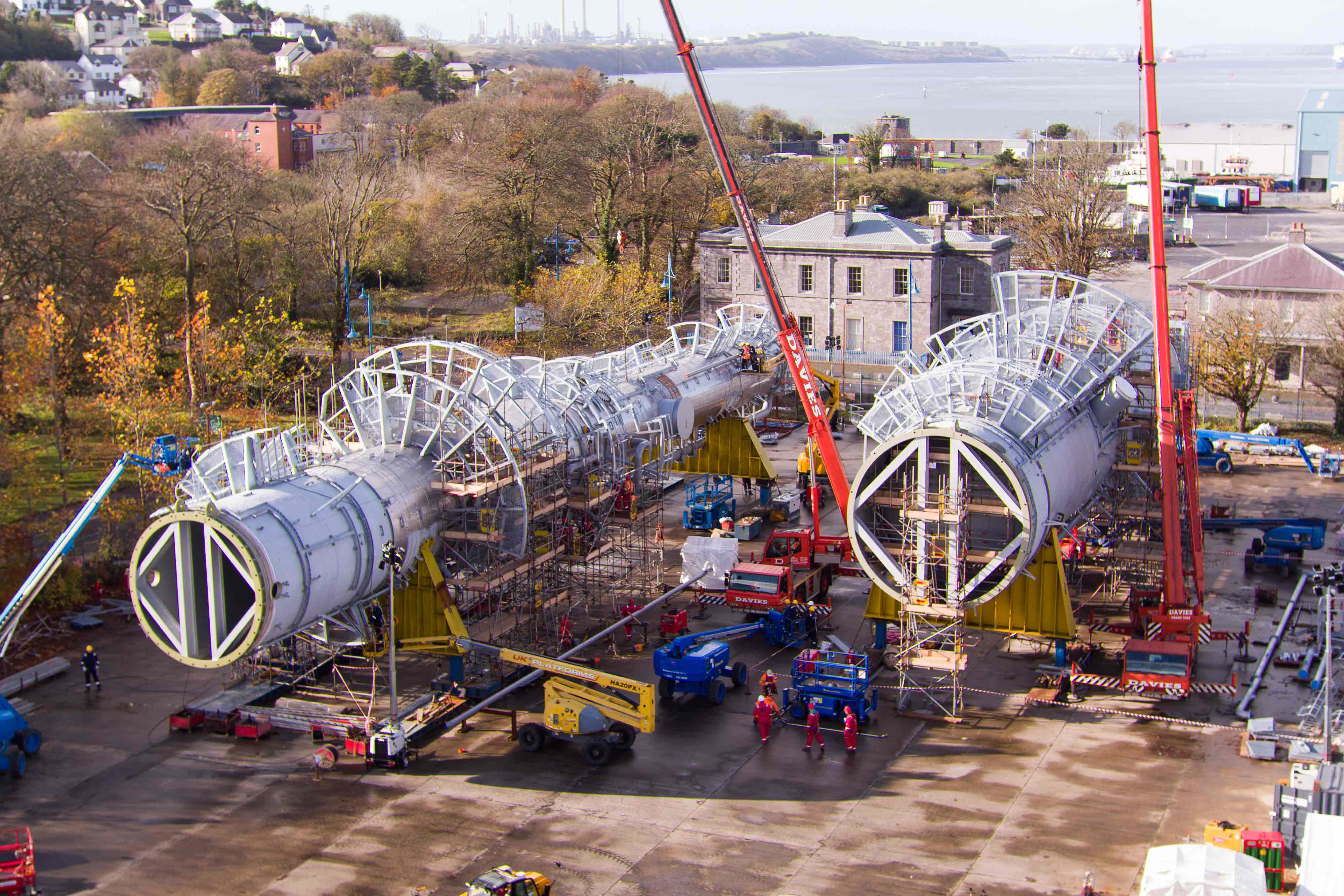 Light industry
We have a range of light industrial units in both Milford Haven and Pembroke Dock. 
With an industrial park, fish docks and an operational port we can find the appropriate solution for your business – whether you are a start-up, looking to relocate or expand, or have a short term project requirement.
View light industrial units to let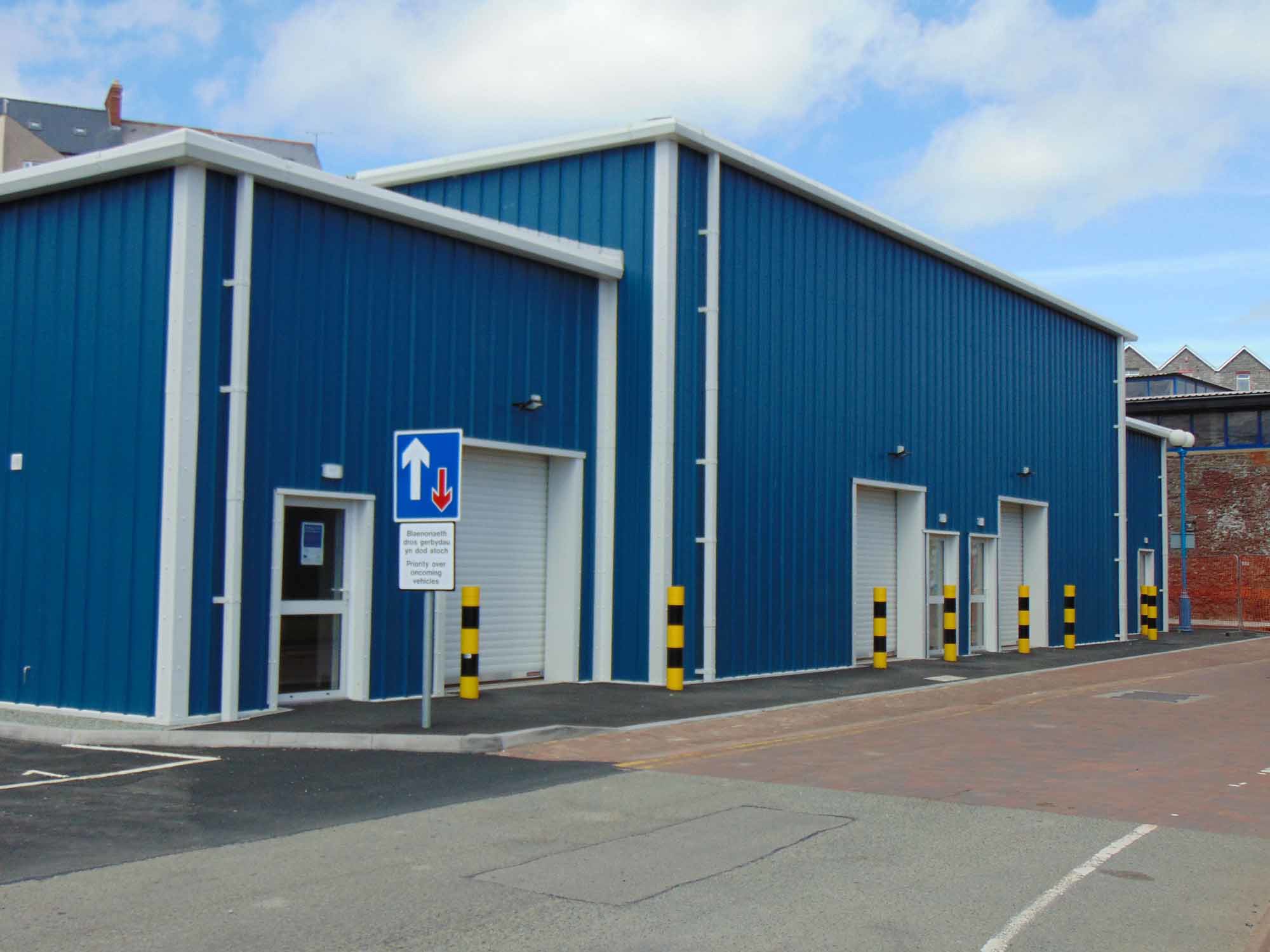 New facilities for the renewables industry
Milford Waterfront
Our retail, leisure and residential properties are situated at Milford Waterfront, a popular destination on the Milford Haven Waterway with an annual footfall of over 100,000 visitors. It has become home to a wide range of independent shops and eateries, leisure activities including a museum, art gallery and a bowling alley; all with plenty of free parking nearby and a regular programme of events. It's also home to the new Tŷ Hotel helping attract more visitors to Milford Haven. 
View properties to let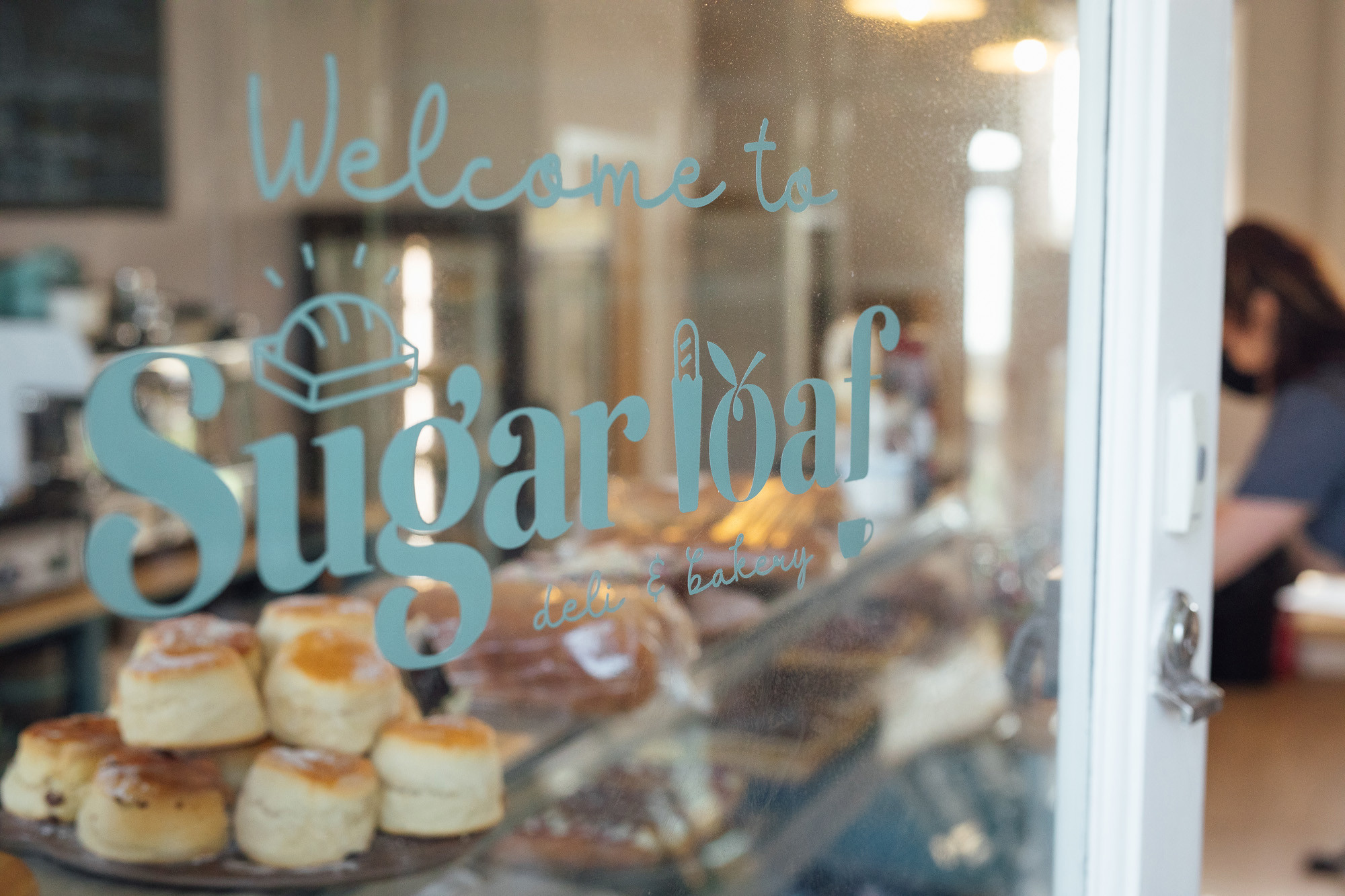 Havens Head Retail Park
Adjacent to Milford Waterfront is Havens Head Retail Park which provides 83,800 sq ft of open A1 retail space, anchored by a 37,971 sq ft Tesco. The units are suited to larger businesses. Established retail businesses such as Home Bargains, Boots, Card Factory, and Peacocks are already calling this home along with local organisations, B-Fit Gym and the Paul Sartori Foundation. 
The site is close to the train station and Havens Head Business Park with onsite parking and high footfall levels.
View retail properties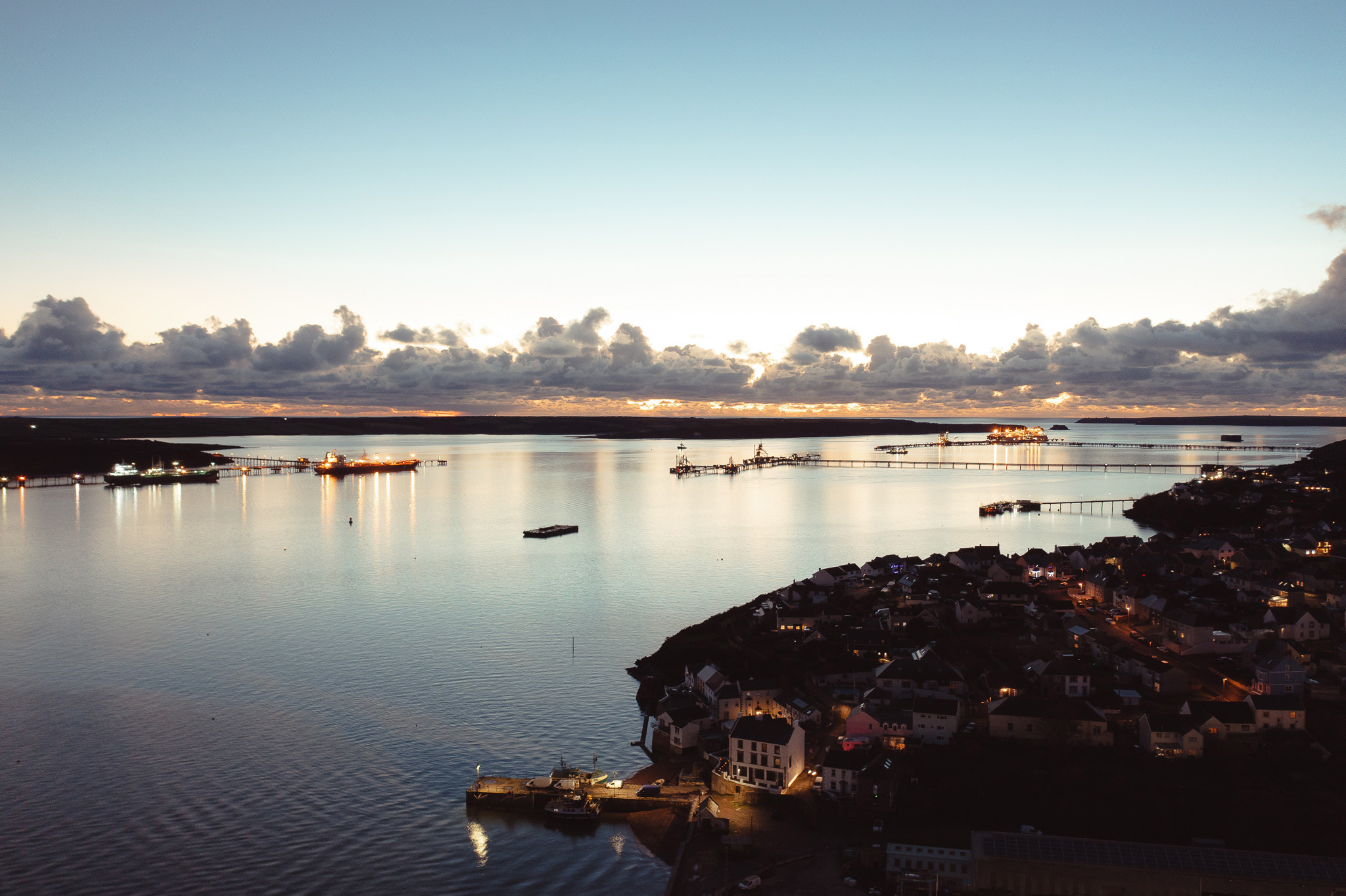 New opportunities for tourism and hospitality