The Milford Haven Waterway is a spectacular deep water estuary on the west coast of the UK.

It offers 22 miles of sheltered navigable waters and is a haven for marine leisure activities. Sailing and power-boating are two of the most popular but kayaking, diving and coasteering can all be enjoyed here - among others.
A journey up river takes you from open sea along the banks of the Pembrokeshire Coast National Park through dramatic industrial infrastructure before rejoining the National Park in the tranquil upper reaches. Along the way you'll encounter Naval forts, pretty beaches, waterside villages and towns and interesting wildlife - you may even spot a seal or two.
You can explore independently or join a boat trip for a waterway adventure (or hop on a tour to visit Pembrokeshire's magnificent, wildlife-rich islands).

A safe waterway
How to stay safe and be a responsible Waterway user. 
Help protect our wildlife
Before heading on to the water, please visit the Pembrokeshire Marine Code for useful advice about how to avoid disrupting the wildlife you might encounter.
Visit Pembrokeshire Marine Code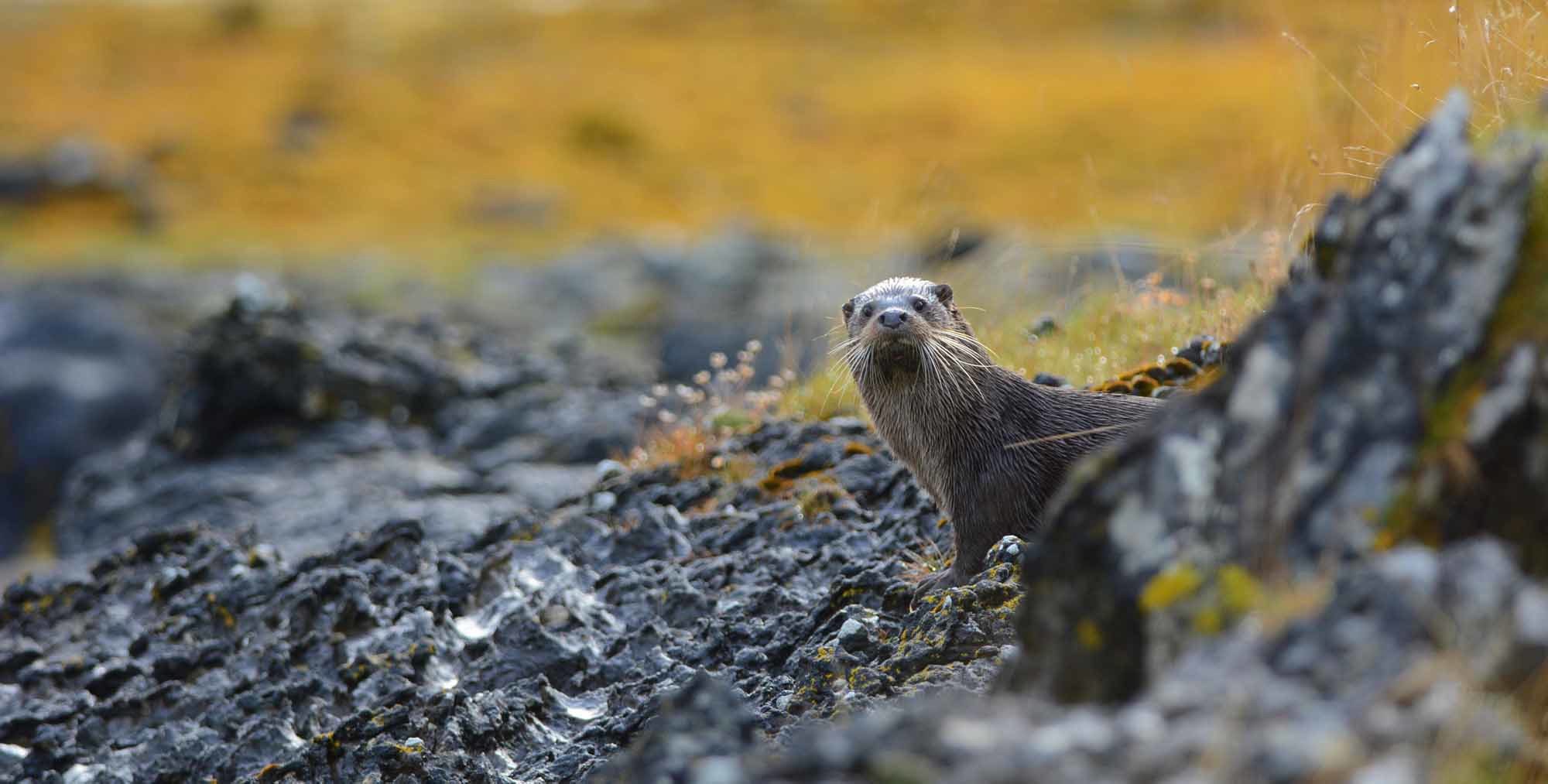 We know how special this environment is and we all need to play a part in its protection. We have signed the Clean Seas Pledge and remain committed to waste reduction and reduction in plastic use, but also to recovery of marine litter where possible.

We ask that all users - whether commercial or recreation - remain responsible for their litter and take it home with them.
Looking for something to do on the water?
If you are joining an organised activity, the Pembrokeshire Outdoor Charter activities map shows which companies have subscribed to the Charter to 'ensure adventurous activities do not negatively impact on Pembrokeshire's beautiful coastline, local communities and the wide variety of wildlife that call the area home'.
View Activities Map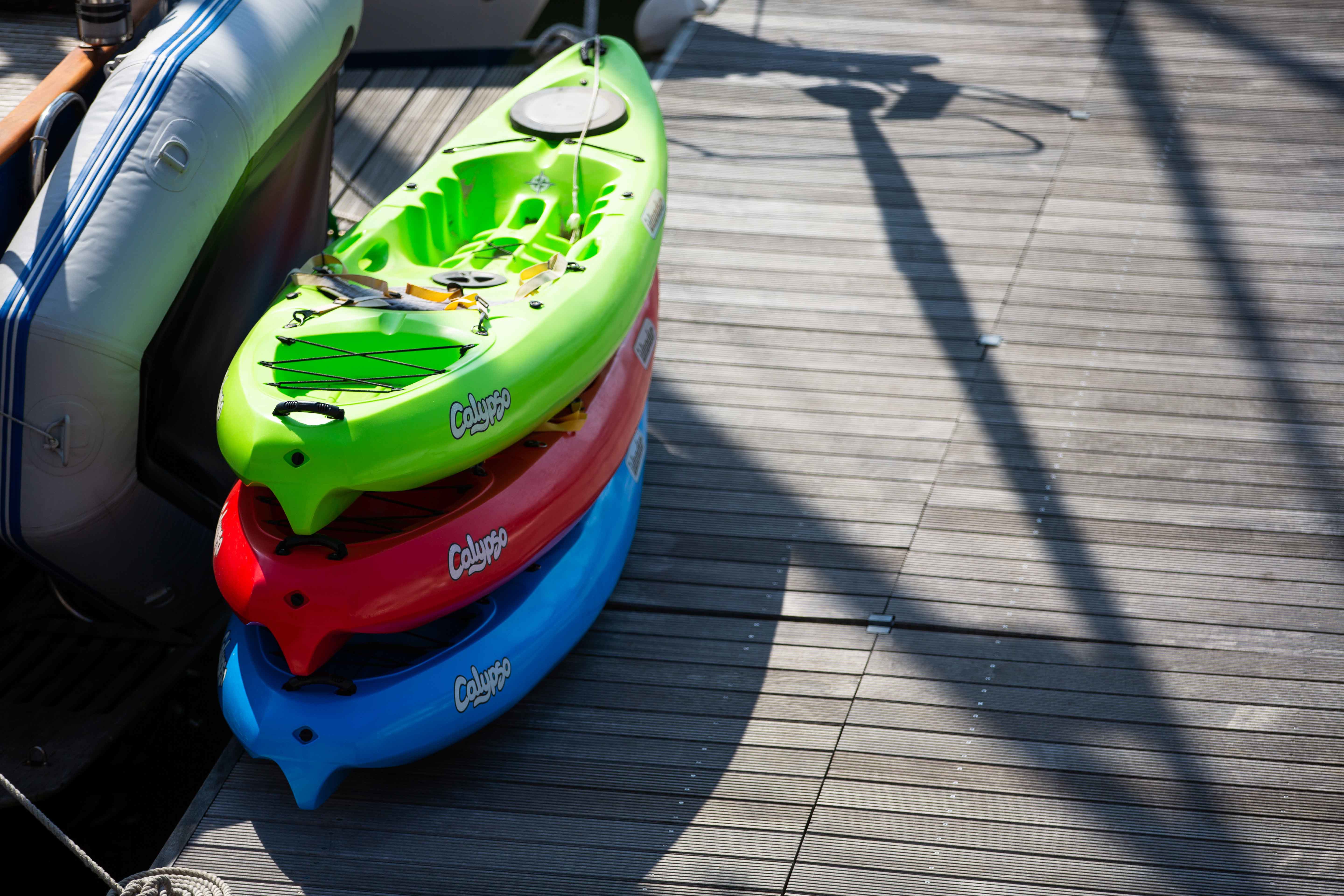 Stay at Milford Waterfront
Milford Waterfront is the waterway's top destination for shoreside entertainment, dining and shopping. Stay a night or stay a while and make the Waterfront your base for exploring all that Pembrokeshire and these beautiful waters have to offer.
Stay afloat
A warm welcome awaits you at Milford Marina, a 4 Gold Anchor marina located at the heart of the Waterway, at Milford Waterfront. A 24 hour locking schedule means boats can access and exit the marina in under 10 minutes, all managed by the friendly 24/7 team. Onsite facilities include fuelling, toilets, showers, laundry facilities, waste disposal, and access to electricity and fresh water while on berth. The team can also arrange boat lifts and storage. 
Stay on land
Milford Waterfront has a great choices of places to stay. From quirky Floatel Cabins to the stunning Tŷ Hotel overlooking the marina, and apartments with incredible views of the Waterway.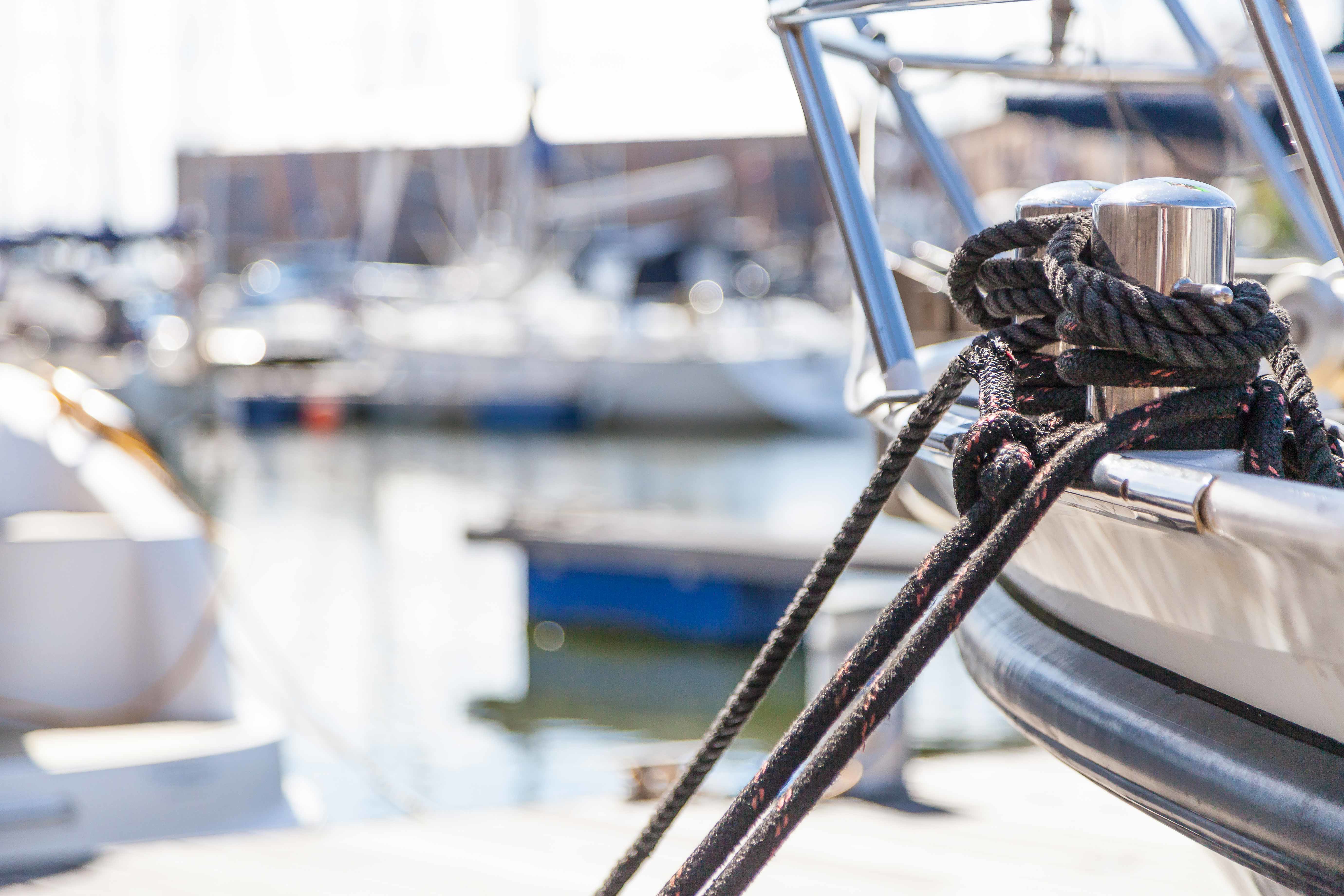 Looking for lock times for Milford Marina?
More information on some of the popular activities on the Waterway
Did you know?

Every five years, we produce the Milford Haven Waterway Recreation Plan.

It explains how we engage with the Waterway's stakeholders and partner organisations to ensure a sustainable approach to recreation on the Waterway.
Planning a waterway event?
If you are planning an event on the Waterway within the Port boundaries, you are required to contact us for permission, and involve all relevant stakeholders and conservationists at an early stage of planning. This helps us manage safety and balances the needs of leisure and commercial users and our wildlife. 
It is also a requirement under Port Byelaw 55 for event organisers to notify the Harbourmaster of any regatta, race or similar event to inform the Harbourmaster of the nature of the proposed event and ensure that the approval is obtained.
To help organisers of events occurring within the Port's area of jurisdiction we have produced guidance notes and an Event Proforma in association with the Pembrokeshire Marine Code Group. The guidance notes provide details of the area of Port's Jurisdiction and the area included with the Pembrokeshire Marine Special Area of Conservation. The document also provides contact details for organisation who may need to be made aware of an event. The organisation and individuals listed can also provide additional guidance and information on the environmental impact of events.