Welcome to the Port
Thank you for thinking about a career with the Port of Milford Haven.
It's a busy operation, as you'll quickly discover, and surprisingly diverse. Since our establishment in 1958, we have provided port services for the oil and gas industry and we are now the UK's largest energy port. As well as our core responsibility as a Port Authority we own and operate a ferry terminal, cargo port, a marina and waterfront destination, a fish dock and commercial property portfolio. With increasing levels of on water activity as well as flagship projects that are creating new opportunities in renewable energy and leisure and tourism, it's an exciting time to join the team.
We are no ordinary business so our employees must be extraordinary. And we treat them that way. Opportunities to shine, great benefits, a strong focus on personal wellbeing, stunning working environment and skills development are at the heart of the Port's appeal. You'll work alongside a great team who ensure we deliver what our clients need and that we meet our core purpose; to build the Haven's prosperity.
I am proud to work alongside our employees. I hope you might choose to join us.
Tom Sawyer, Chief Executive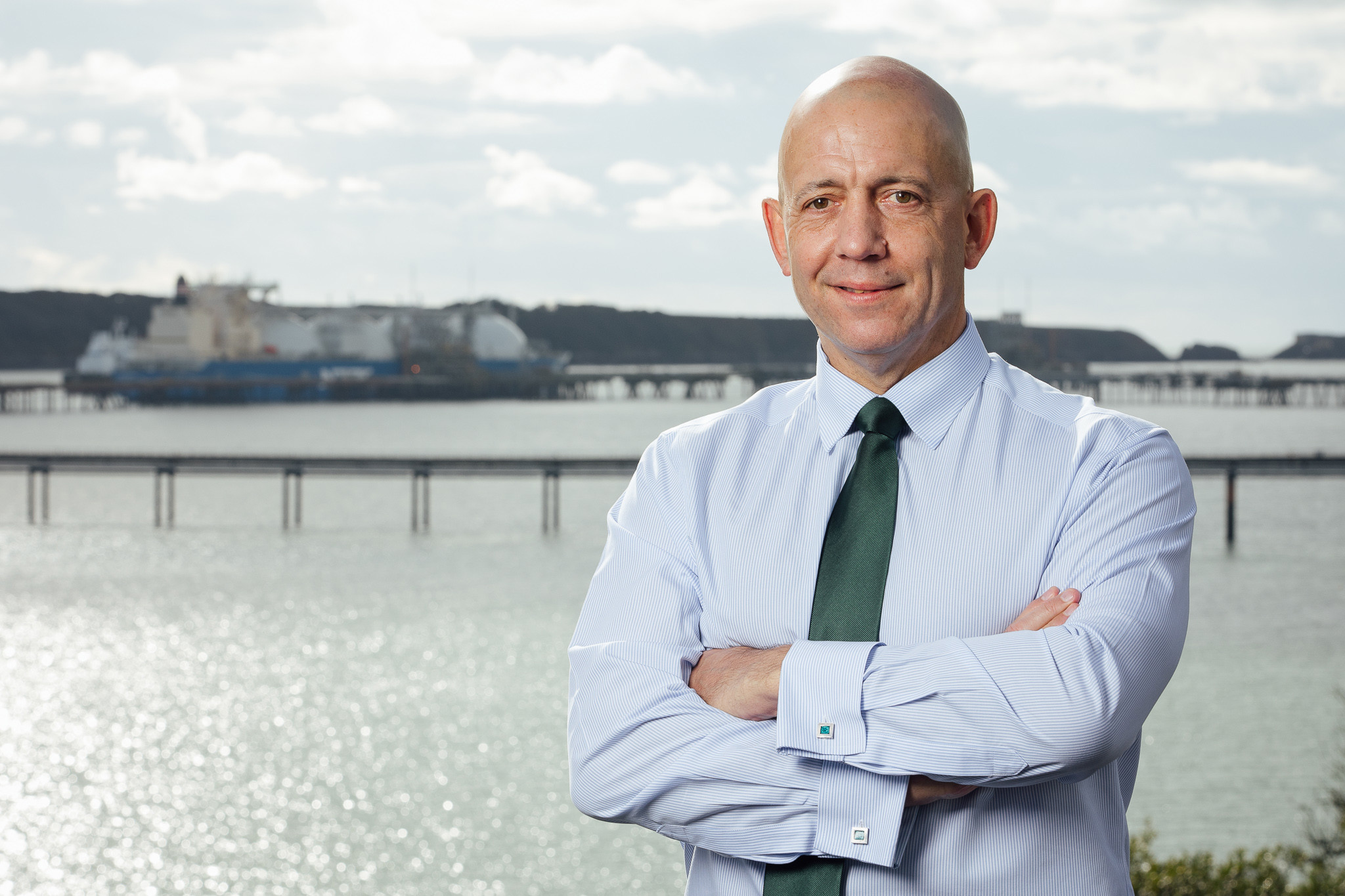 Job search
Visit to find great opportunities with us.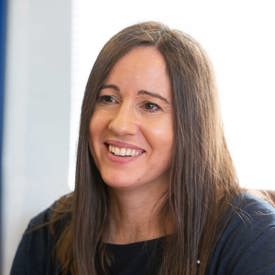 We celebrate our employees. It's their hard work and determination that shape our business and ensure we deliver our clients' needs, night and day. Our rewarding benefits package is accompanied by ongoing skills development to ensure our employees can continue to shine.
A rewarding choice
We have a great range of benefits that demonstrate how much we value our employees. We have the usual rewards such as great pay and pension contribution but we go further and fully acknowledge our employees' wellbeing to ensure they enjoy great work:life balance. So we offer a reduced healthcare scheme, healthcare services such as flu jabs, reduced price gym membership and Cyclescheme provision. We also have an active wellbeing committee who organise events and initiatives throughout the year.
On a more informal note, our social entertainment group organise a great calendar of events, from days at the spa, to go-kart racing and summer picnics to countryside rambles. It's a great way to let your hair down and to meet others from around the port. There are also plenty of ways to get involved with the community through our volunteering scheme.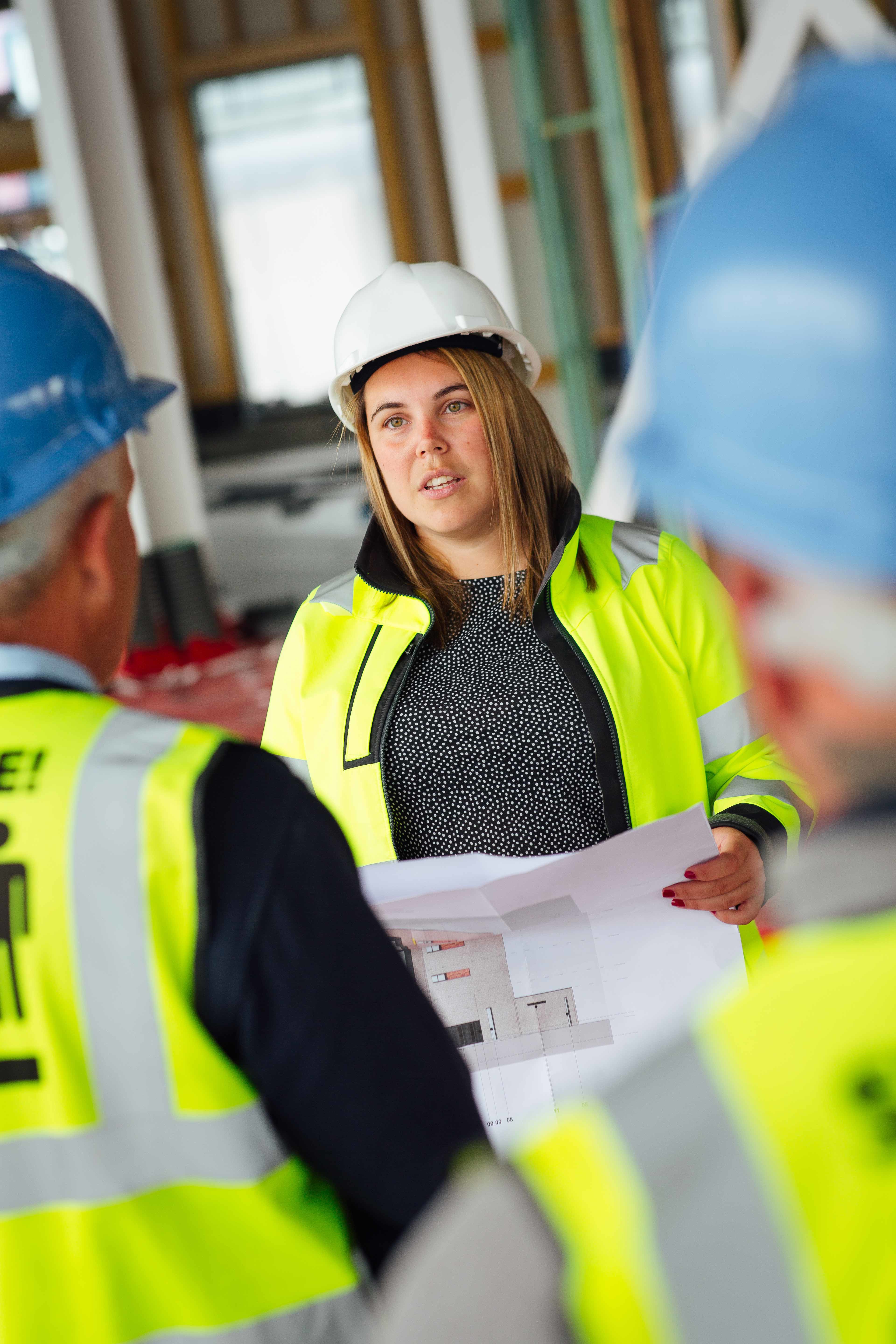 We shine when our employees shine
We celebrate our employees. It's their hard work and determination that shape our business and ensure we deliver our clients' needs, night and day. Our rewarding benefits package is accompanied by ongoing skills development to ensure our employees can continue to shine.
Whether you are focused on growing your career with us, or you are just looking to join us in a role that helps balance your home demands, you'll benefit from the training and skills development to ensure you can always deliver your best. While our prime focus will always be on training to maximise safety, we also work with employees to identify other opportunities for learning, from on the job learning through to gaining national accredited qualifications.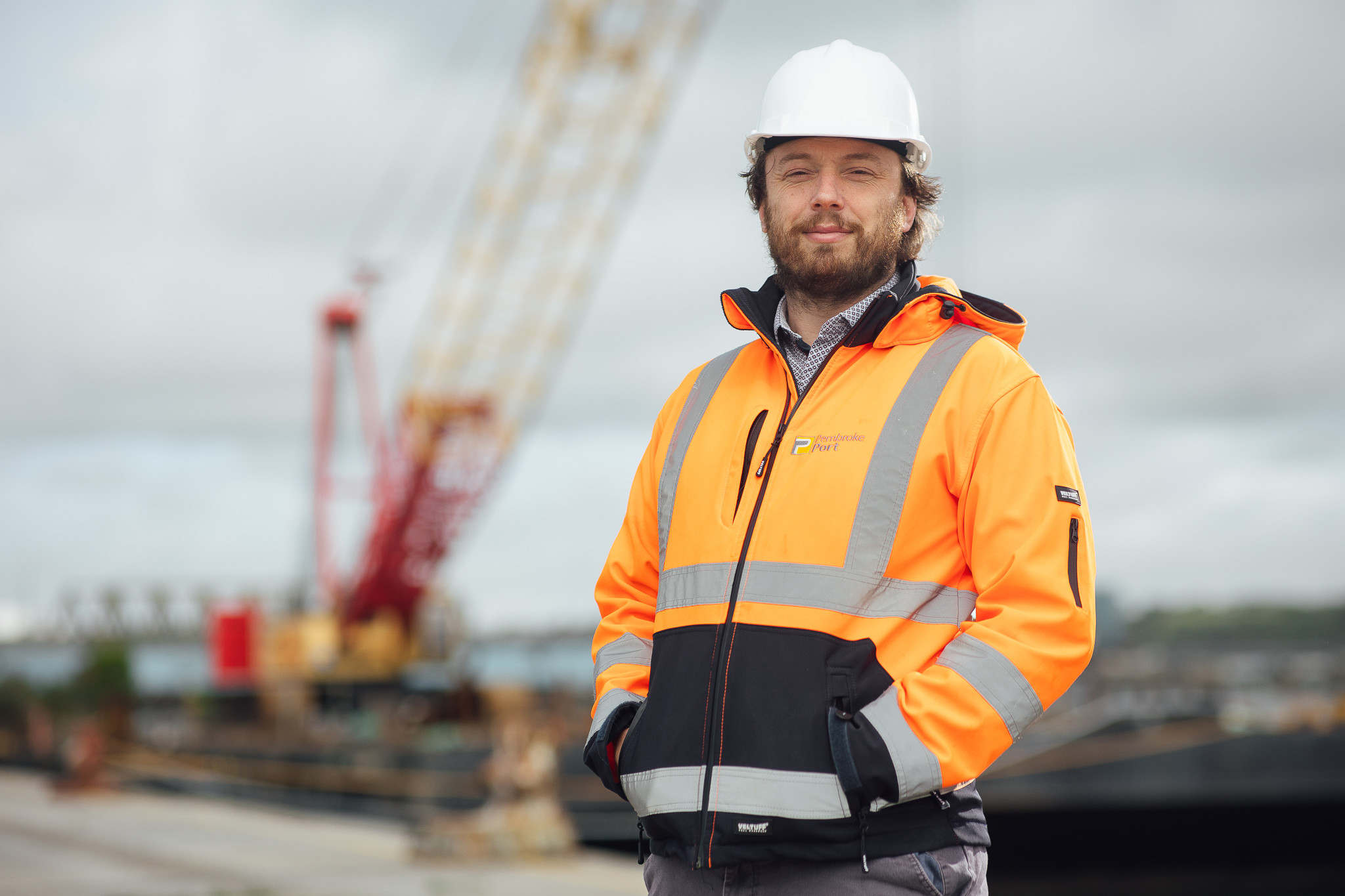 Applying for a job with us
All applications must be submitted via our recruitment portal. (We do not accept applications via CV or email alone). If you have applied for a vacancy with us in the past you will be able to log in using your existing log in details.
Once the vacancy you have applied for has closed, we will begin our shortlisting process. Once complete, we will contact all applicants whether or not they have been successful or unsuccessful.
You can also check the status of your application by logging into your account and clicking 'My Applications'.
Yes. Your personal data will be saved in your account. Simply select 'Apply' on the new vacancy you wish to apply for and answer any job specific questions.
We'd recommend:
Reviewing the original job description/advert
Thinking about the types of questions we are going to ask you, both about the job and about the application details you've given us
Preparing in advance! Choose great examples that match the requirements of the position. You don't want the interview to finish and think "I wish I had told them more about my experience."
Doing your research, a lot of useful information can be found on our website.
If using technology, ensure you have a good connection in advance and make a reasonable effort to avoid potential issues. Find a quiet place where you will not be disturbed.
Smile! This may sound odd advice but smiling will make you sound relaxed and confident.
We have approximately 200 employees.
We do not have a formal Welsh Language scheme but we would support an employee seeking to improve their Welsh language.
Safety is our priority and that is reflected in the training available to employees. But it doesn't end there, there are plenty of formal and on the job training opportunities to build your skills. 
We are proud to have so many long standing employees (we hope it means we are doing something right!). Our average length of service is 9 years.
Yes. It usually opens for applications in the autumn and we always promote through social media channels.
No, we don't just look for students studying traditionally marine subjects. We are happy to receive applications from any subject field and you don't need to be going to a Welsh University. The only requirement is that the student must have spent the majority of their pre-university education in Pembrokeshire.
We do welcome applications for work experience on an ad hoc basis.

What drives us
Our Purpose and Values are the heartbeat of our business.