Britain's best kept secret
If you are considering relocating to join us, we're happy to share the secret of Pembrokeshire's superb work:life balance.
Whether you want to relax or find an adventure at the end of a busy week, Pembrokeshire has the answer. With a stunning coastal National Park there are miles of golden sands to explore, and if you enjoy marine leisure we have magnificent coastal sailing and 22 miles of navigable waterway. Pretty villages and towns are waiting to be discovered, and we definitely hold our heads up high when it comes to local produce - it's a foodie heaven. But that's not all. Pembrokeshire has a vibrant arts and crafts scene and a fascinating back story (and, like most of Wales, we have a great range of castles).
The list goes on: lively theatres, ancient Celtic monuments, fantastic coffee and amazing communities. And that's before we get to our own development, Milford Waterfront. It's cafe culture at its finest with fantastic year round events and activities. It's hard to find something not to like!
We hope that we've piqued your interest.
Discover Pembrokeshire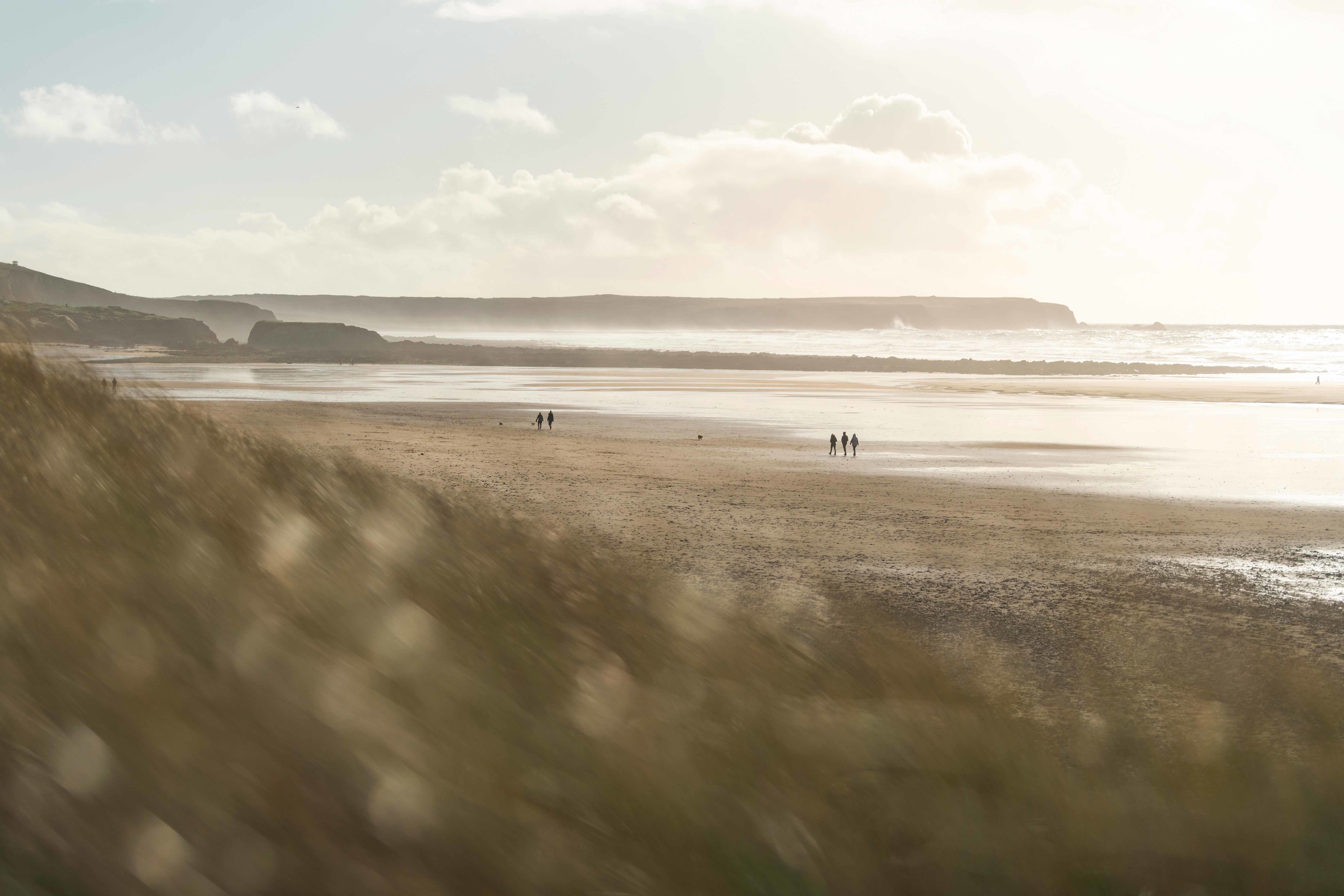 A walk on the wild side
Sun, sea and surf, are easy to find in beautiful Pembrokeshire. The county is renowned for its sandy beaches and its clean waters are a huge draw for visitors. Become a local and you can enjoy the benefits all year round.
If it's nature and wildlife you're interested in, there are plenty of opportunities to explore the rich marine life by boarding one of the many boat trips that take in the stunning islands, or you can venture inland on foot to enjoy miles of beautiful countryside.
If you're more of a thrill seeker then Pembrokeshire's nationally acclaimed theme parks and wildlife attractions are the place to go – Oakwood, Heatherton and Folly Farm offer a mix of rollercoasters, close encounters with endangered animals and escape rooms. For those who like a slower pace of life, the county's many castles and museums offer a fascinating insight into the area's rich history.
Explore our National Park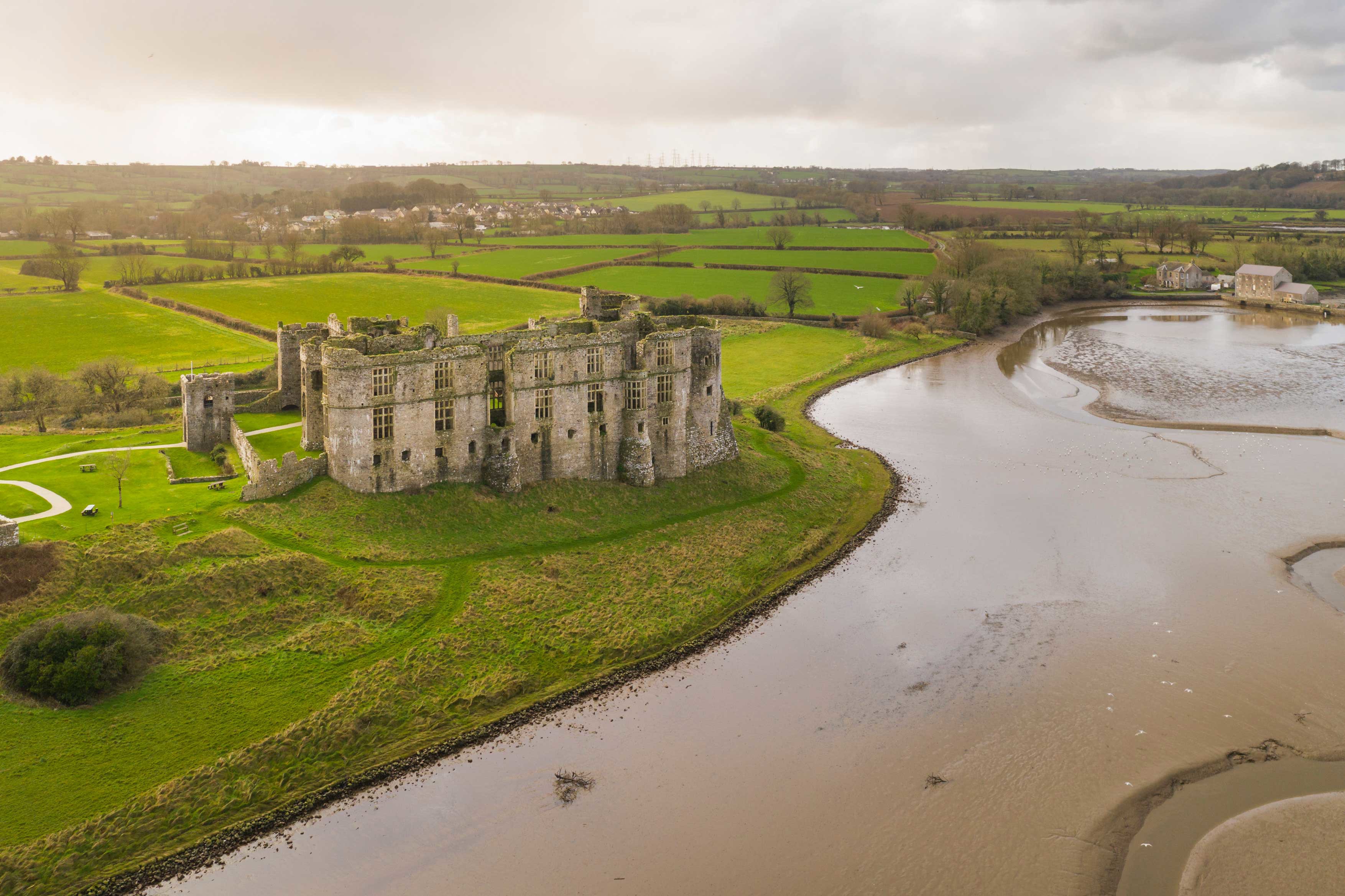 Family friendly
If you are looking for the perfect location for family life, Pembrokeshire fits the bill.
From beaches and wildlife adventures to adrenaline fuelled rollercoasters, you can be sure to find lots of ways to keep the family entertained.
There is also an abundance of community spirit. Many people who have grown up here return to raise their families in a county full of opportunities. The tourism and energy industries account for a significant proportion of employment here, with the Milford Haven Waterway supporting over 4,000 jobs in Pembrokeshire. Couple this with good schools, low crime rates and the opportunity for a great work-life balance, what better place to pursue your career while enjoying life with your family?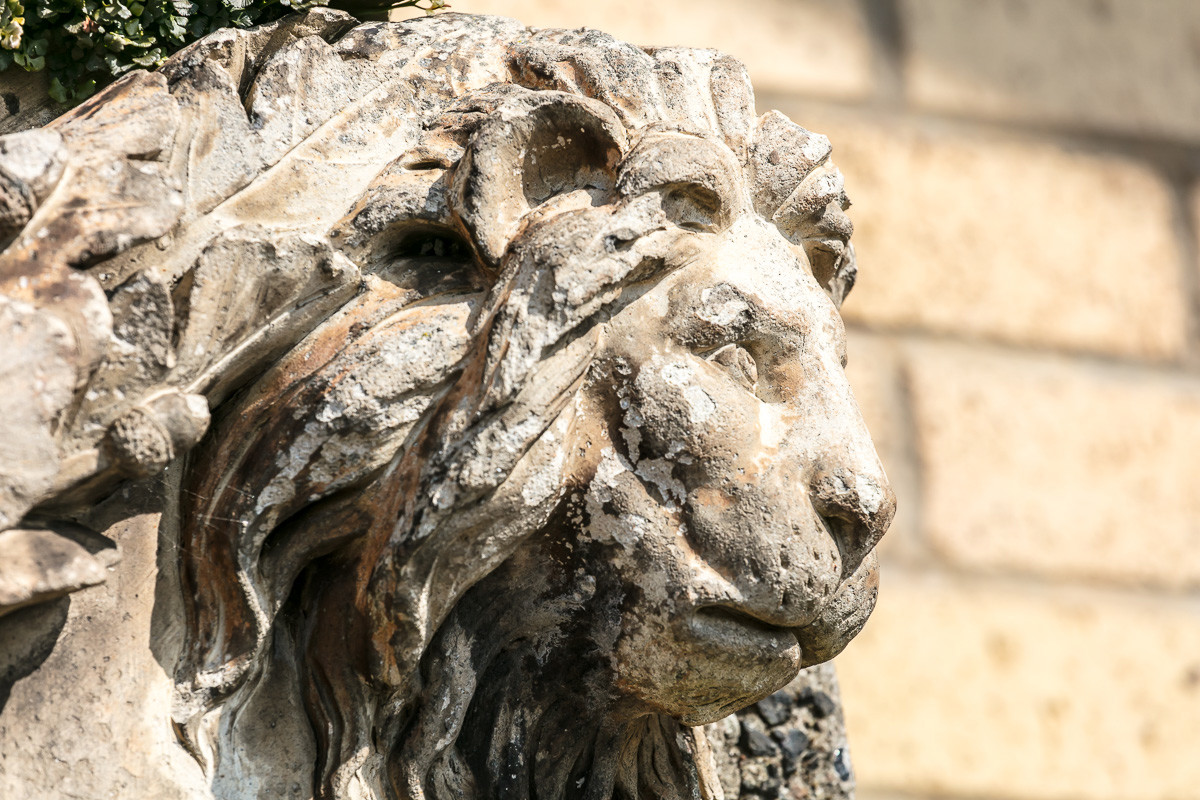 Pembrokeshire in a nutshell...
Beaches: 52 in total!
Countryside: enjoy the tranquillity and picturesque views by the coast and inland
Wildlife: puffins, dolphins, seals… why not take a boat trip to get up close and personal?
Action: Sailing, motorboating, hiking, surfing, SUPing... the list is endless
Sporting events: Ironman, Long Course Weekend, get your cycling shorts on and give it a go
Festivals: celebrating everything from tranquility to fish
Family friendly attractions: get your adrenalin pumping at at Oakwood, Manor Wildlife Park, Folly Farm, Heatherton and Hangar 5 trampoline park
History: discover historic castles, museums and even a cathedral in Britain's smallest city
Shopping: enjoy some retail therapy on high streets with a great mix of independent and national brands
Local produce: stunning array of artisanal and local farm produce
Cafe culture: fabulous spots across the county to just sit back and watch the world go by (we particularly love the atmosphere at Milford Waterfront)
Sense of community: Pembrokeshire people are some of the friendliest you'll meet
Employment opportunities: from established sectors such as tourism, agriculture, and energy to emerging industries in the marine renewables sector
Work-life balance: put down your phone at the end of the working day and head to the beach!
Discover Pembrokeshire