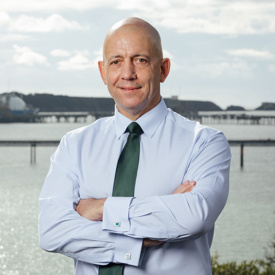 We will always be proud custodians of the Milford Haven Waterway.

We are entrusted to safely, effectively and responsibly deliver resilience, and support sustainable coastal communities for the prosperity of future generations.
Our purpose
To operate the UK's leading energy port safely, responsibly, and effectively.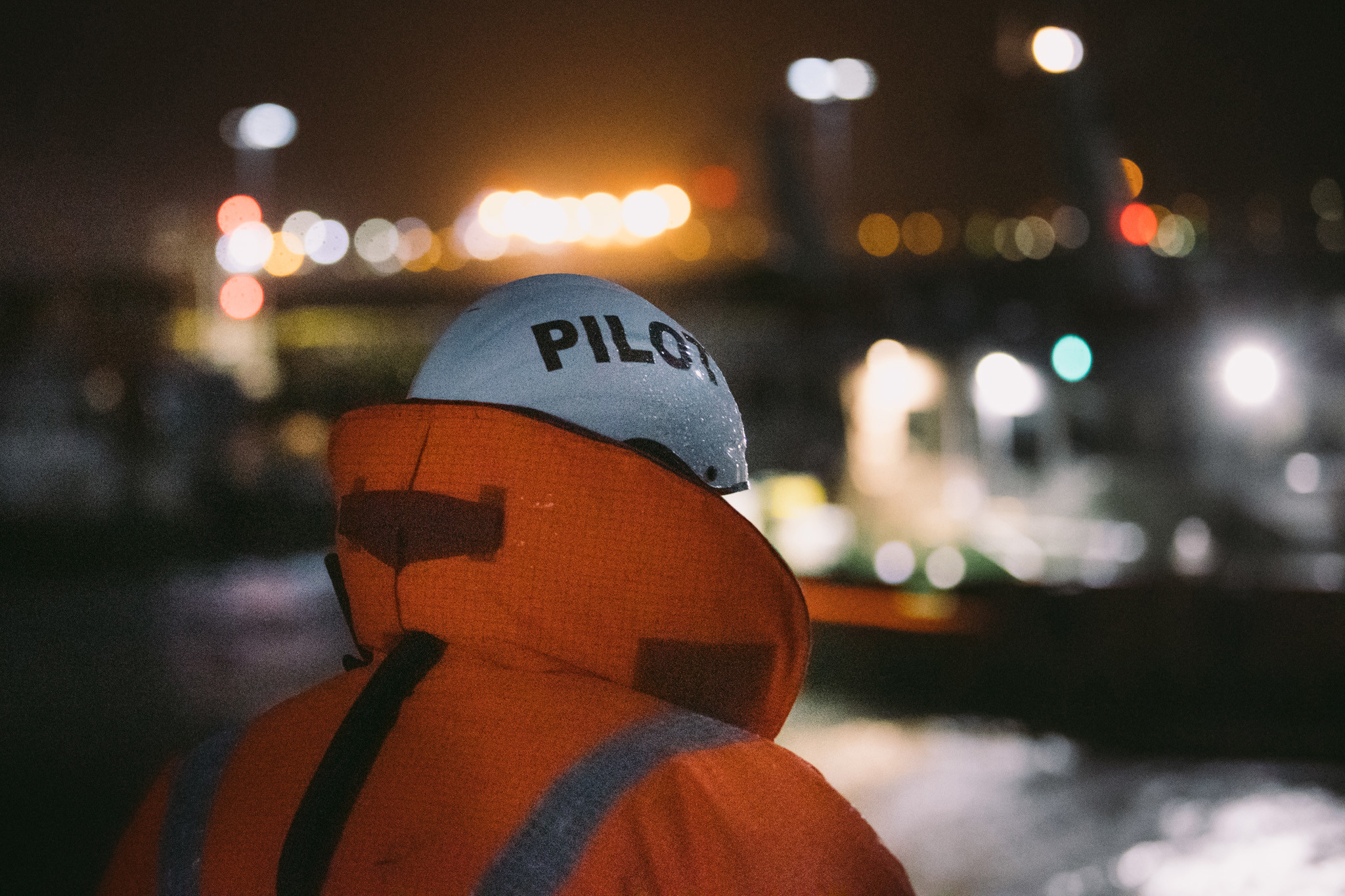 Our Values 
We have an unwavering focus on safety; it's at the heart of everything we do. We strive for excellence through collaboration with a sustainable conscience.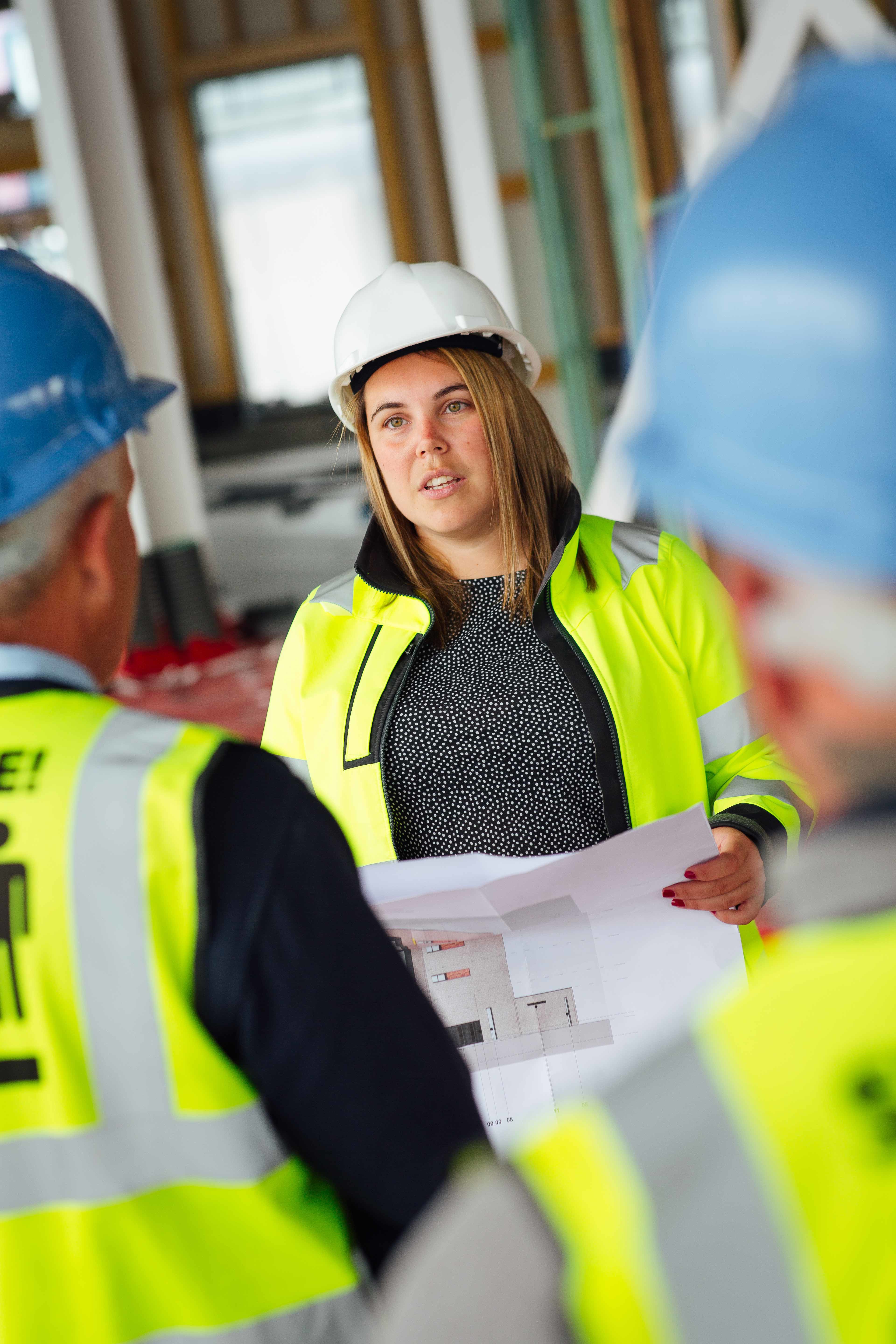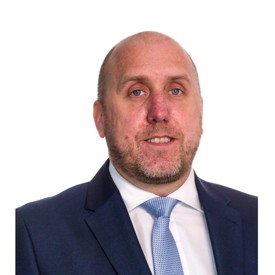 Sustainability for us means being a thriving business, always working to minimise our environmental footprint and doing all in our power to safeguard the extraordinary natural wealth of our region.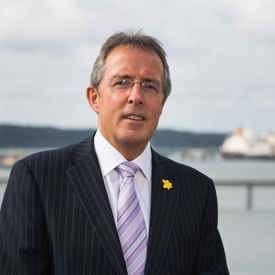 Our new 5-year strategy will help redefine our business and, with our partners, promote new, sustainable markets, encourage deeper supply chains and stronger relationships, and promote jobs and prosperity for years to come.
Contact us to find out more