Our Purpose, Strategy and Values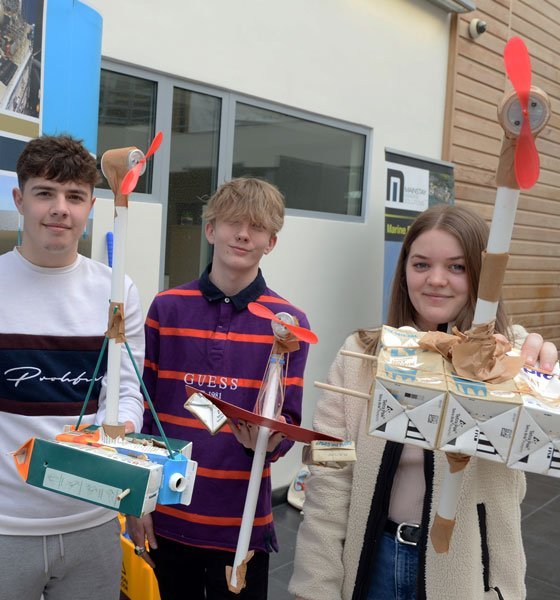 Our Purpose
Building the Haven's Prosperity
At the Port of Milford Haven, we're fuelled by our vision to play a key role in building the Haven's prosperity. As a Trust Port, firmly rooted to Pembrokeshire, we are in a unique position to be able to do this. Prosperity is not just about a healthy economy, it is also about creating a place where the community has access to rewarding careers, that is culturally rich, where we have a positive contribution on our natural environment and where our communities are stronger. By keeping our eyes fixed on this exciting vision and our minds focused on our strategy and plan, we'll continue to evolve, deliver value for everyone who depends on us and contribute to a bright, buoyant and prosperous future for the people and businesses of Pembrokeshire.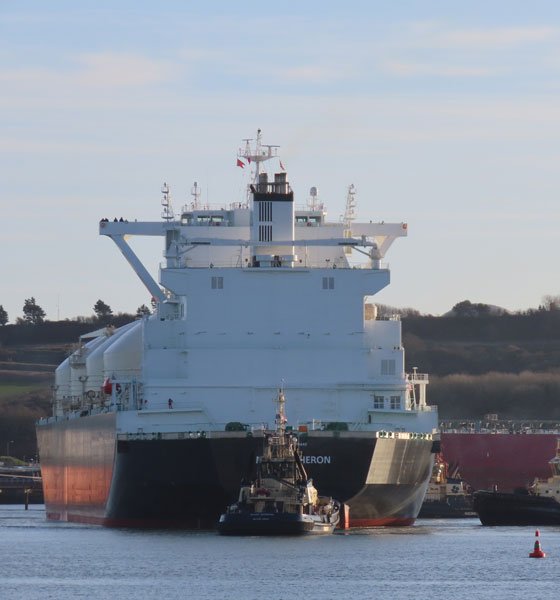 Our Strategy
To achieve our purpose, our strategic direction will be to invest in and support the stability of our core operations while encouraging the growth of new opportunities in our core areas of focus:
Port Authority
Port Services
Hospitality and Tourism
Investment Portfolio
A final but equally important area of focus will be to ensure we have the right organisational capability and capacity to deliver on our strategy and drive our core values of Safety, Collaboration, Excellence, and Sustainability.