Pembrokeshire is a perfect destination. Its world-class beaches, National Park and a magnificent waterway make it a sought after holiday spot.

We are investing in our Hospitality and Tourism services to create opportunities for Pembrokeshire's business community.

Looking for a great day out?
Milford Waterfront is creating opportunities for hospitality and tourism businesses. 
A vibrant visitor destination attracting over 100,000 visitors annually, Milford Waterfront has an exciting range of independent businesses showcasing the best of Pembrokeshire with its vibrant cafe culture atmosphere and boutique shopping. With an art gallery, bowling, museum, onsite leisure facilities and a sparkling events calendar, Milford Waterfront has become one of Pembrokeshire's most popular places to visit. It's also well connected with good road and rail connectivity, and has an onsite marina welcoming guests from around the world. 
It's the ideal home for your business.
Working together
We've been working alongside exciting local and national businesses to attract more visitors to Milford Waterfront.
We'd love to talk to you more about working together and to see how your business can benefit.
Contact us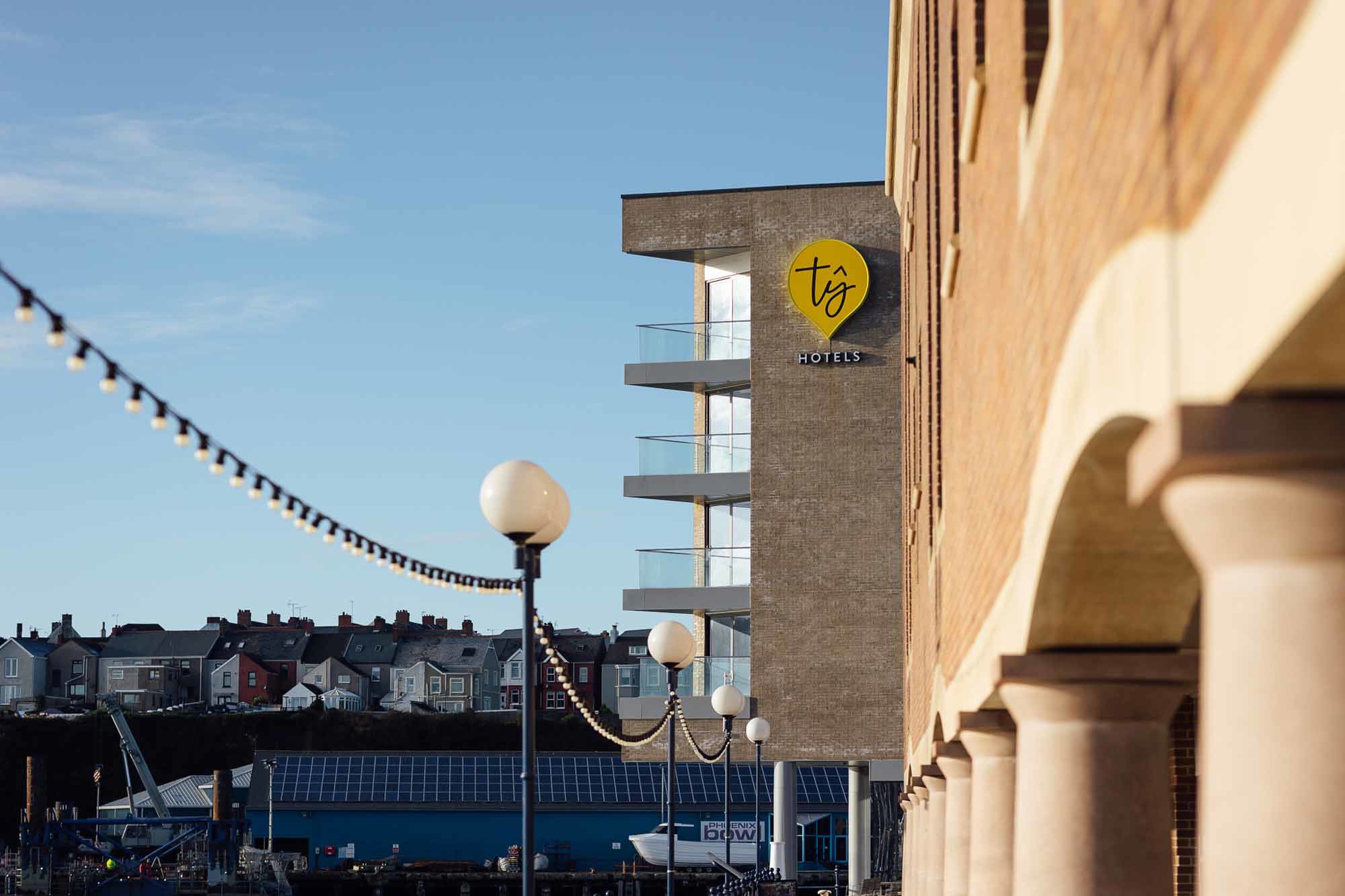 Boutiques and Eateries
Milford Waterfront has become home to a wide range of independent shops and eateries. It's also home to the new Tŷ Hotel helping attract even more people to Milford Haven.
View what's at Milford Waterfront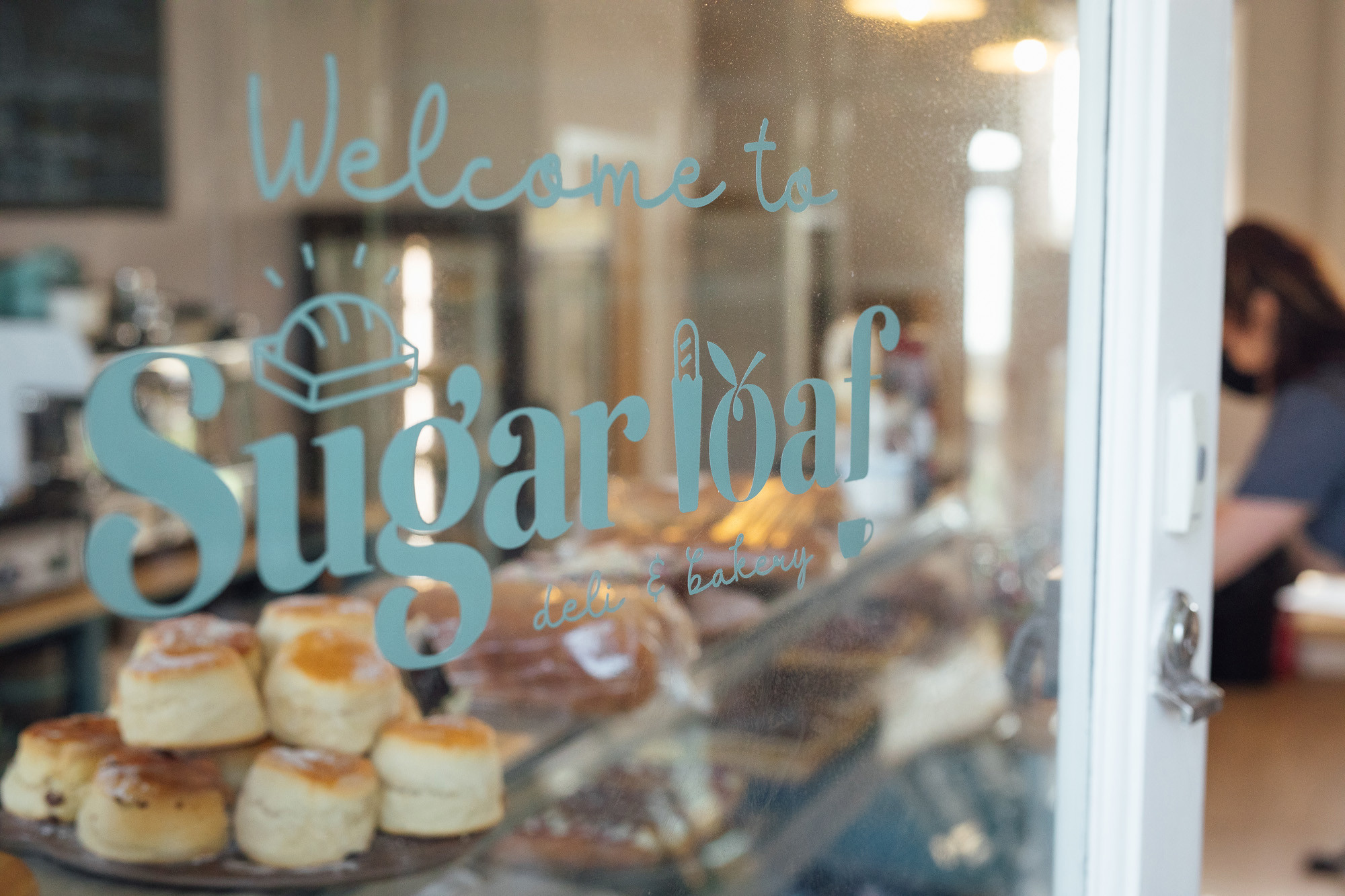 Exciting events
Our exciting events calendar is creating opportunities for pop up vendors, festival organisers and businesses across the hospitality and tourism sector.
View what's on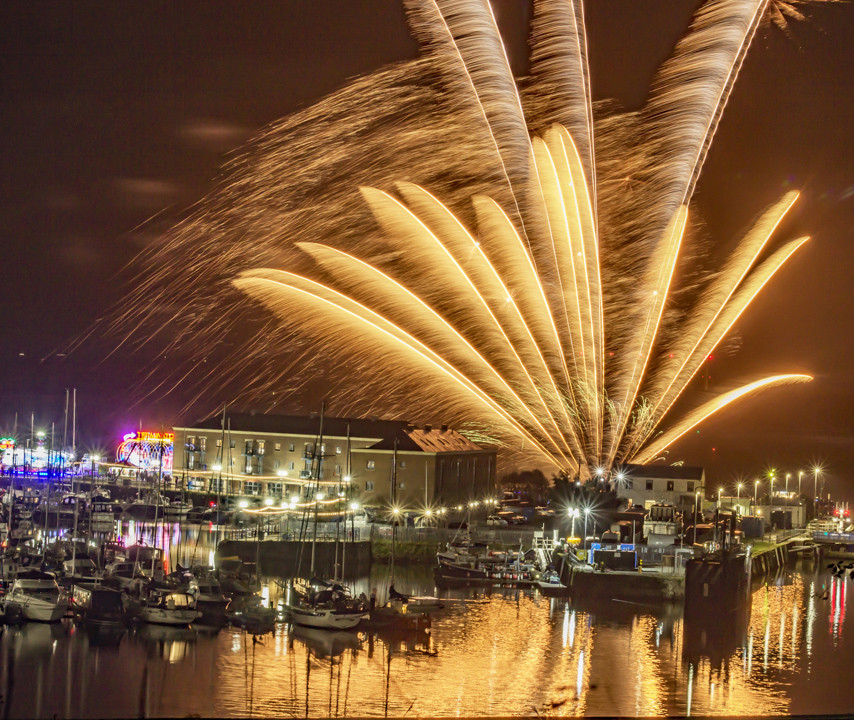 Helping your business grow
We'd love to hear from you about the business opportunities at Milford Waterfront.
Contact Milford Waterfront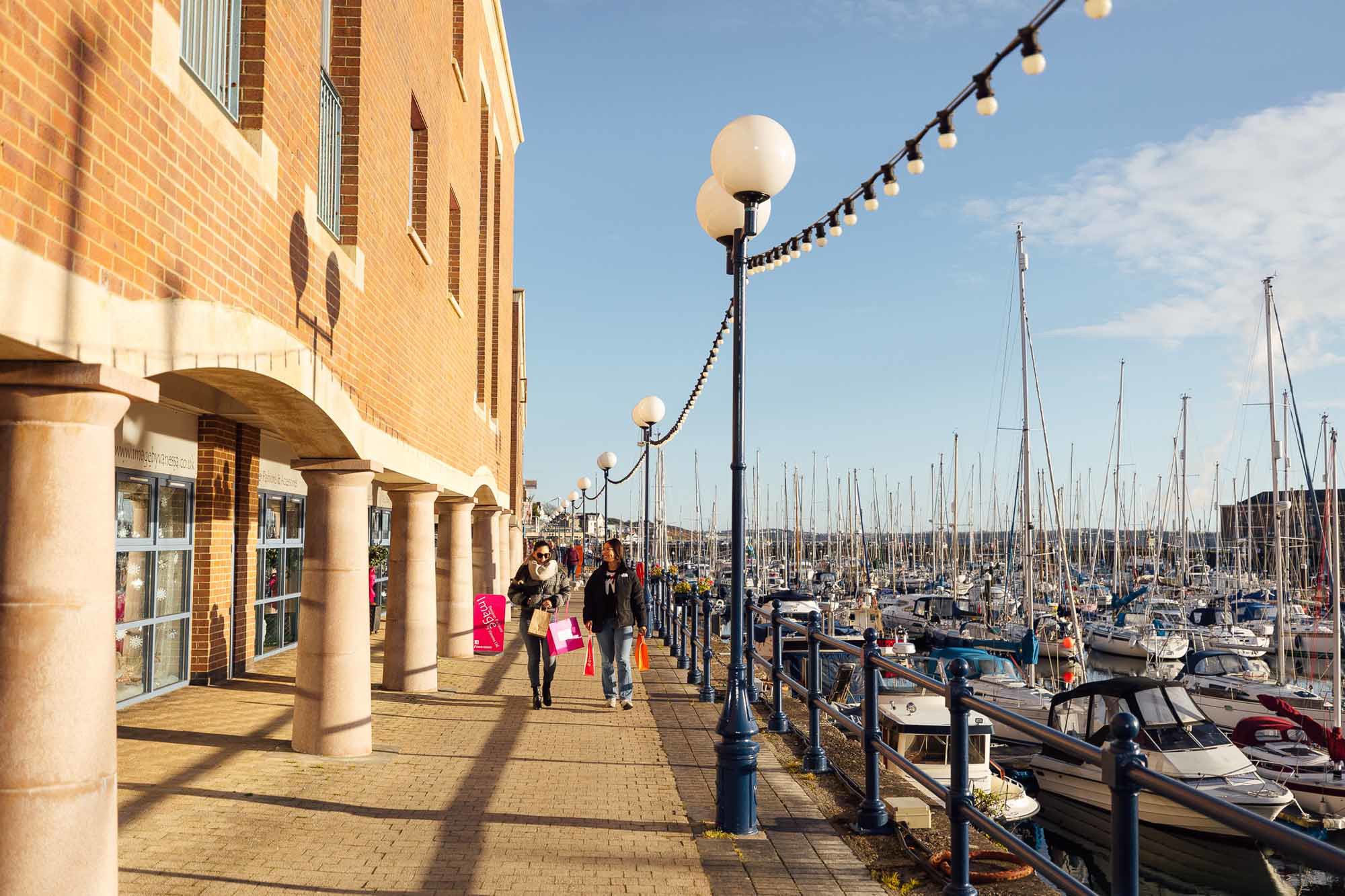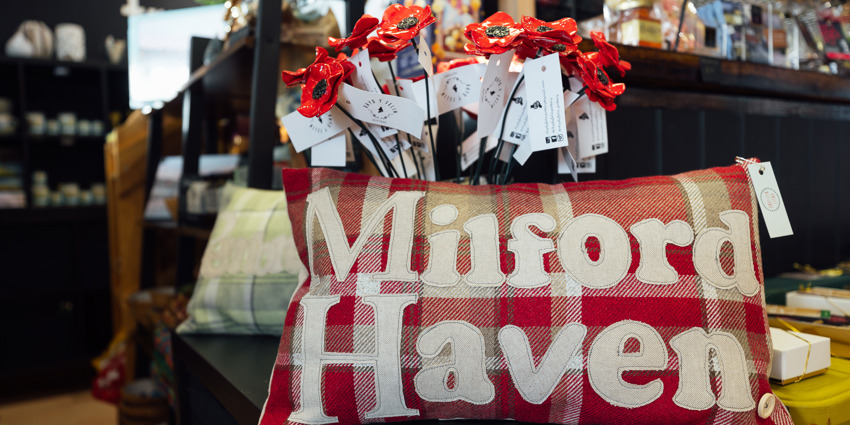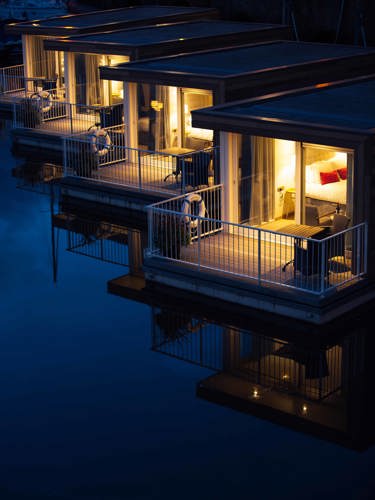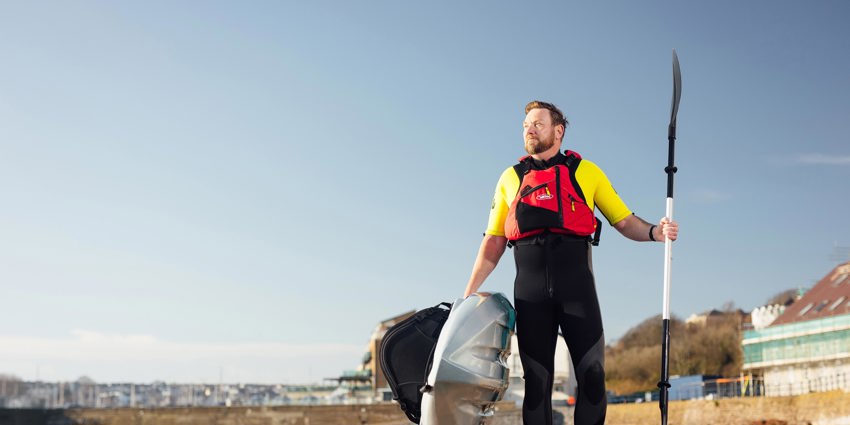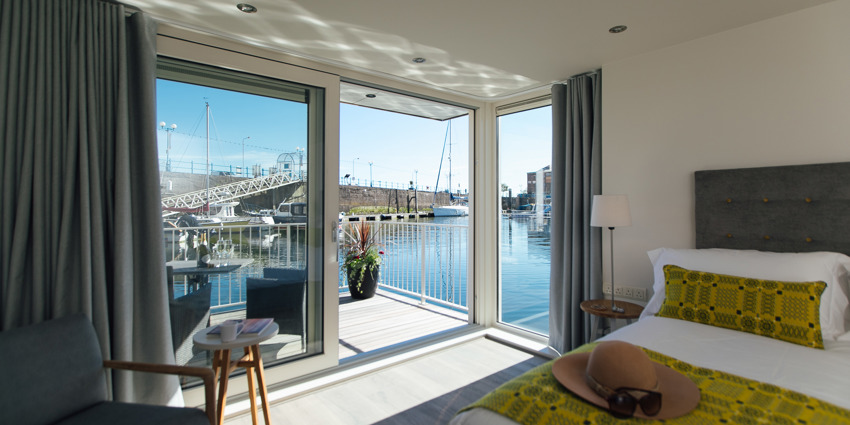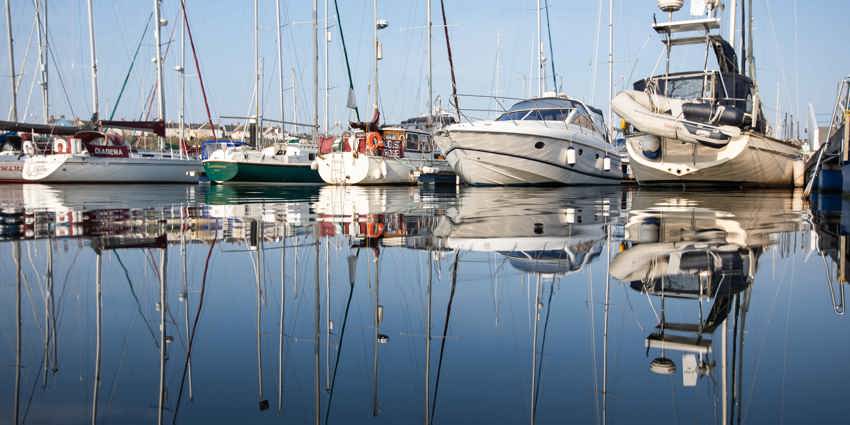 Looking for a marina berth?
We have a range of retail and hospitality units ideally suited to businesses looking to reach out to marine leisure customers. 
View properties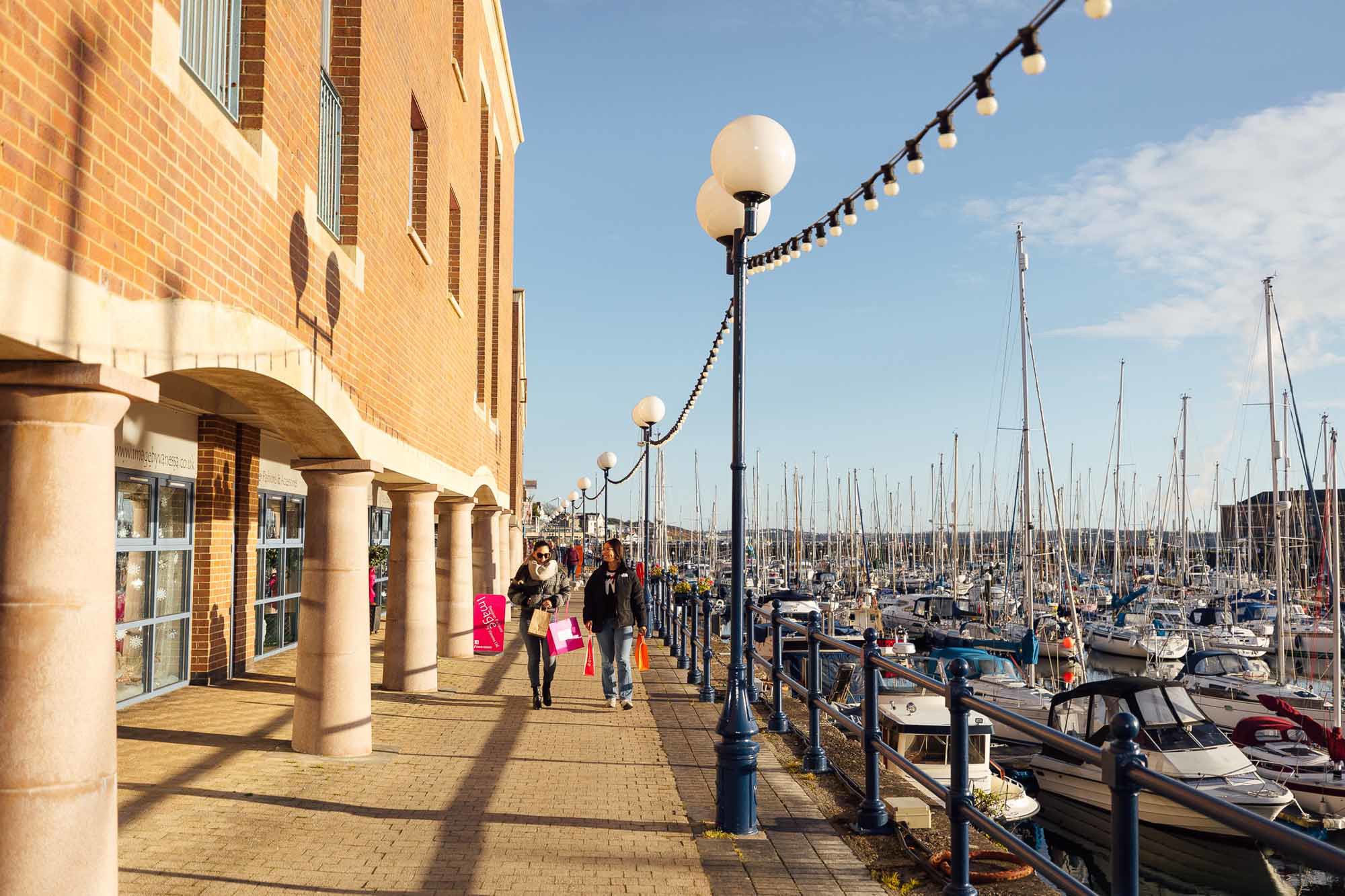 Helping your marine leisure business grow
We'd love to hear from you about the business opportunities around Milford Marina.
Submit a Property Enquiry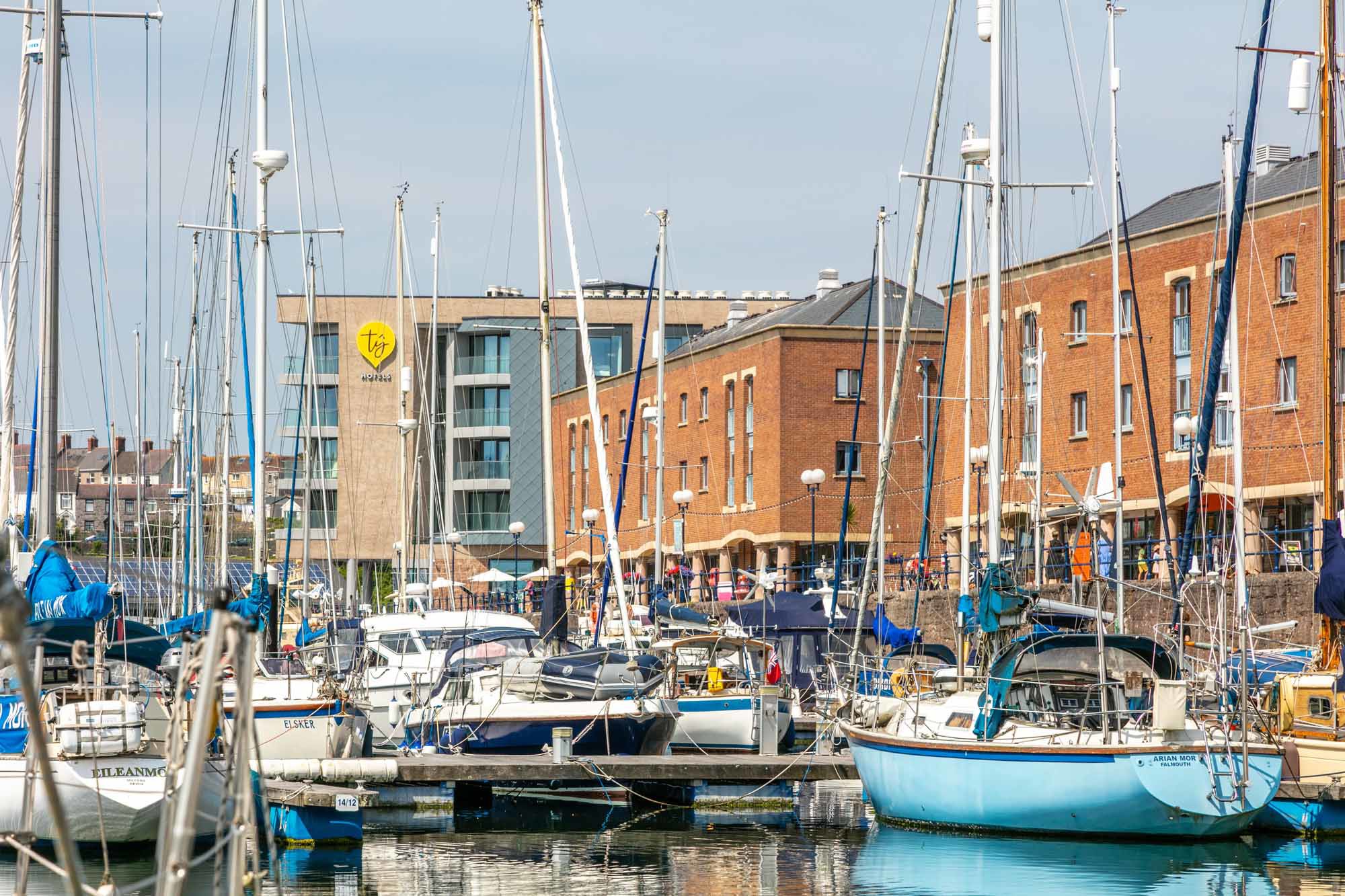 What you can expect
We are setting new standards for west coast cruise ports by offering the highest levels of expertise, safety and security across all aspects of passenger shipping operations. We provide professional, cost-effective services whilst consistently caring for and promoting the quality of the environment in which it operates.
Vessels up to 160m LOA can lie alongside at Pembroke Port, only ten minutes from historic Pembroke Castle, while larger vessels up to 220m LOA are safely anchored on Milford Shelf, from where it is a short tender trip to the old docks and the bustling marina and restaurants of Milford Haven.
The Port of Milford Haven is a member of Cruise Europe, Cruise Wales, Cruise Britain and CLIA UK and Ireland (Cruise Lines International Association).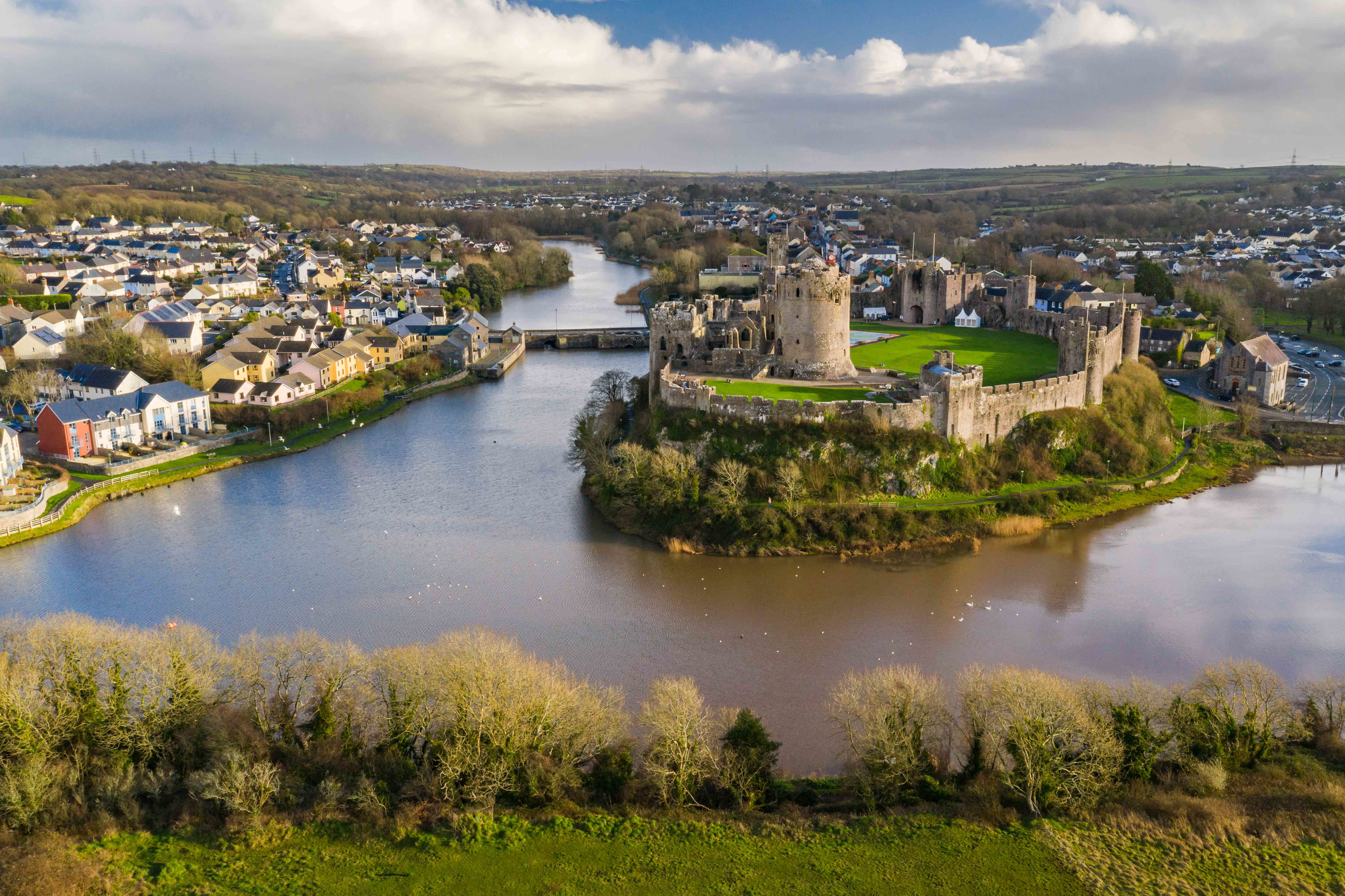 Our facilities
Berthing: Capable of accommodating vessels of up to 220 metres at Milford Shelf and up to 160m on the berth at Pembroke Port. 

Tug: prices available on request.

Access to ship repair, engineering, waste management, supplies, ISPS, and with bunkering and freshwater both accessible at Pembroke Port.

Quayside: All weather facility (temporary) with local information available (and relevant translators if required).

Courtesy Shuttle Coach: Transporting guests and crew into the nearby town of Milford Haven and around the various attractions at Milford Marina if vessels anchor at Milford Shelf; and the nearby town centre of Pembroke if at Pembroke Port.

Warm Welsh Welcome: with a musical accompaniment such as a Welsh Harpist on arrival or during afternoon tea.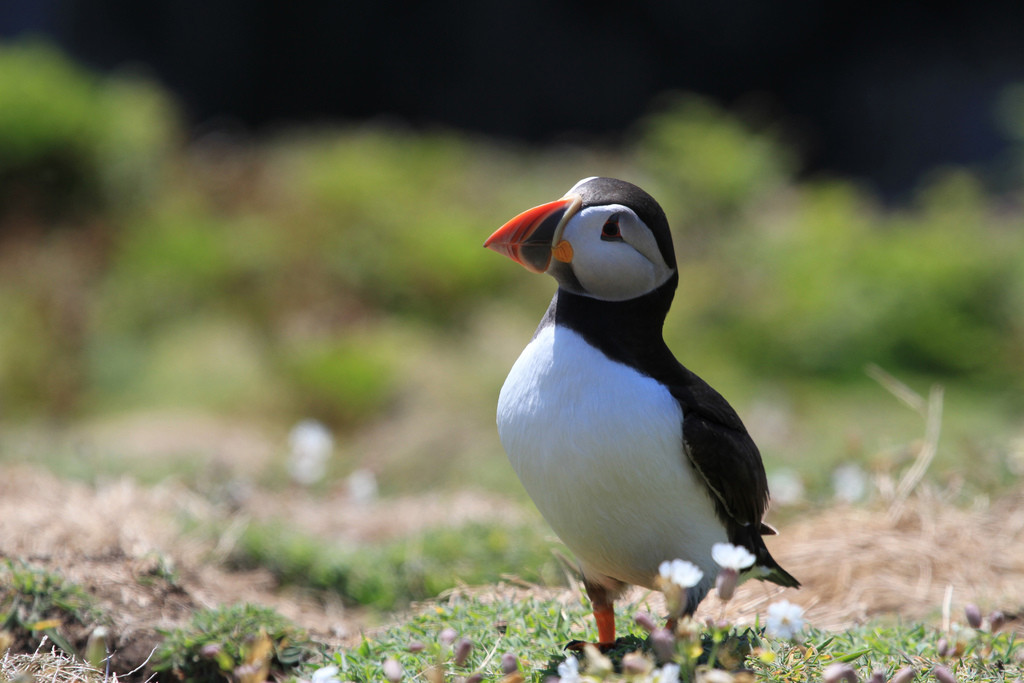 What your visitors can explore
The beautiful county of Pembrokeshire features Britain's only coastal national park. With over 50 beaches, 51 forts and castles, 186 miles of coastal walks and an array of beautiful wildlife there are plenty of things to do in Pembrokeshire; whatever the weather.
Some of the most popular local excursions include:
Discover Pembrokeshire