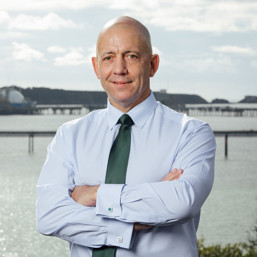 Tom Sawyer
Chief Executive and Executive Director
Tom joined the Port in April 2022. A passionate advocate for the opportunities presented by Pembrokeshire and the region, Tom's focus is to drive performance, strengthen existing relationships and build sustainable future propositions. He works alongside the Board and the Leadership Team to ensure the continued smooth running of the Port's core operations while overseeing the exciting next chapter in the Port's continued transformation.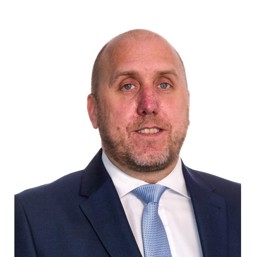 Jonathan Chitty
Chief Financial Officer, Deputy Chief Executive and Executive Director
Jonathan ensures the business, and the Board are appropriately advised on all financial matters with experience across multi-sectors, and in financial management and strategy. He brings wide reaching commercial and operational insights, focused on maintaining effective core services while exploring new ventures.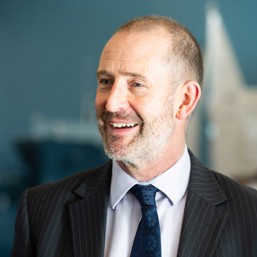 Mike Ryan
Harbourmaster and Executive Director
Responsible for the safe use of the Waterway by all users, Mike works with the Board and the operational business units to ensure our TPA operations work effectively, and that we maintain the level of service our customers expect from us. Gained during a long Naval career, Mike brings extensive experience in managing complex operational situations. His focus is on delivering strategic and operational goals, and on maximising efficiencies and best practice in a safe working environment.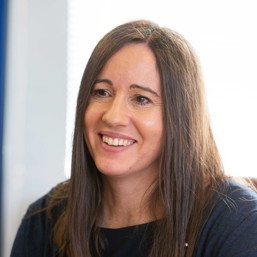 Vidette Swales
HR Director
Vidette's clear focus is on developing our most important asset, our people. A Fellow of the Chartered Institute of Personnel and Development, Vidette has over 25 years' experience in HR roles encompassing both in the public and private sectors. She works closely with the Board and across the business to deliver an enhanced employee experience and ensure everyone is positioned to deliver the needs of our diverse business and support our united goals.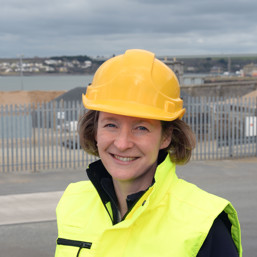 Natalie Britton
Operations Director
Natalie focuses on maintaining operational excellence across our land side operations with additional responsibility for safety, environmental and quality commitments across the Port. A qualified Chemical Engineer, Natalie brings a wealth of experience from the chemical, energy, and marine sectors, and has significant operational experience with some of the Port's major Waterway stakeholders.
Steve Edwards
Commercial Director
Steve is focused on exploring opportunities for growing the business and working closely with our existing customers and stakeholders. He has a depth of experience in delivering customer and stakeholder benefits and can help ensure developments work within the Group's core values. His passion for energy development is a key advantage as we continue to explore the opportunities that the Celtic Freeport and Pembroke Dock Marine will unlock.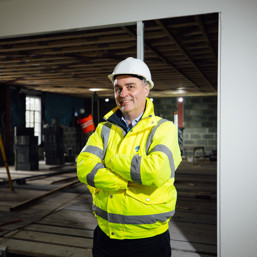 Matt Jones
Projects Director
With a wealth of experience in delivering complex organisational projects at both operational and strategic levels, Matt is leading on the delivery of the Port's ambitious project portfolio. His aim is to ensure that current and future project activity complements long-term aims and continues to enhance operational activities and supports commercial opportunities by managing change effectively.