Safety at Milford Dock
Visitors to Milford Dock are reminded that 'tombstoning' is not permitted at any time. This is an extremely dangerous activity that can result in serious injuries, or in the worst case, fatalities. Signs are located around the site to raise awareness of the hazards in an area busy with commercial and leisure traffic.

The Port, along with a number of other organisations, has held a series of events aimed at young people who take part in tombstoning in the area. On 16th July 2016, a safety day took place at Pembrokeshire Yacht Club in Gelliswick.
WAVE Safety Event from Port of Milford Haven on Vimeo.

The Port of Dover has produced this video to highlight the consequences of tombstoning: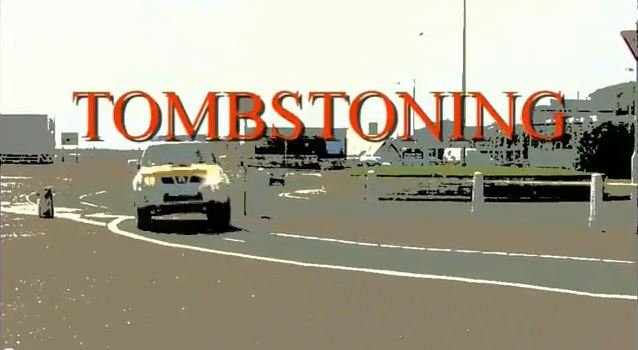 Download the safety posters that are located around Milford Dock: