Notice to Mariners No.018 of 2021 - Benthic Grab Survey in Milford Haven Waterway
19/02/2021

1. MARINERS ARE HEREBY ADVISED that, ecological surveys will take place on the Milford Haven Waterway between 1st March and 16th March 2021.

2. Benthic grab samples will be taken by the vessel "Severn Guardian" which will maintain a listening watch on VHF channels 12 and 16 during operations.

3. The surveys will take place at the following approximate locations: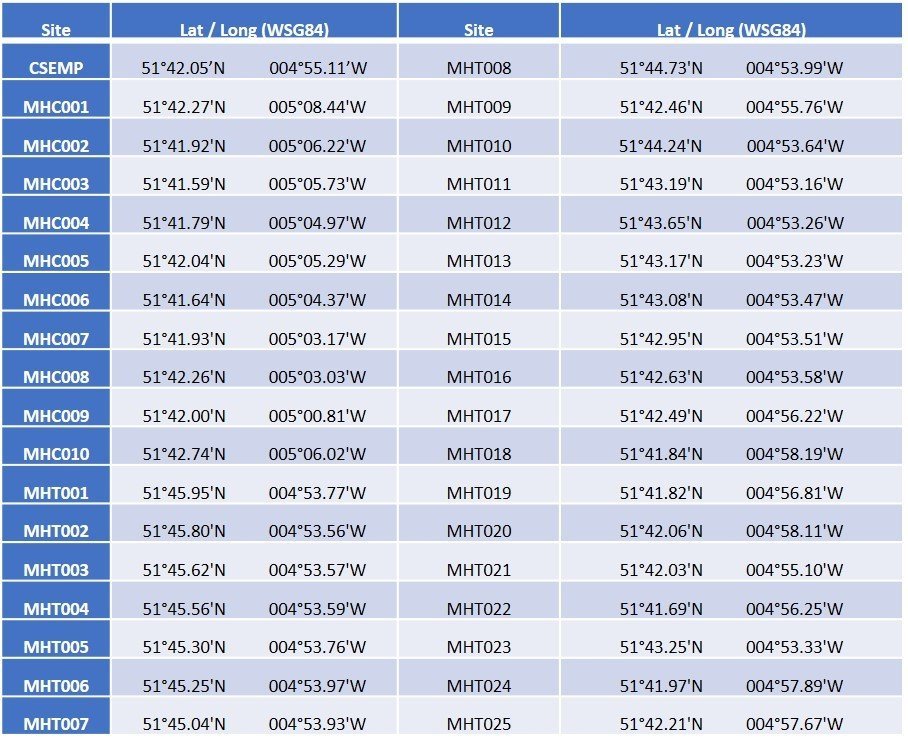 4. Mariners are required to navigate with caution in these areas.

5. For details of the whereabouts of the craft, please contact Port Control on:

       i. VHF: channel 12
       ii. Telephone: 01646 696137
       iii. Fax: 01646 696110
       iv. Email: portcontrol@mhpa.co.uk

6. Admiralty chart 3724, 3275 and IMRAY Y26 and 2600 atlas refer.

7. This notice will self-cancel at 23:59hrs on 16th March 2021.

BY ORDER
M RYAN
HARBOURMASTER

Port of Milford Haven
Gorsewood Drive
Hakin
Milford Haven
Pembrokeshire
SA73 3EP

Tel: 01646 696100
Email: enquiries@mhpa.co.uk

Back to Previous Page