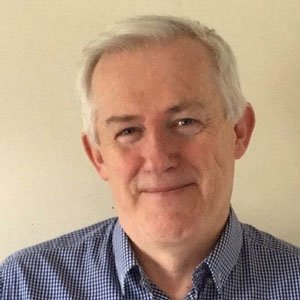 James Nyhan
Non-Executive Director
James' focus is on addressing the energy transition challenges and opportunities for the Port. With over 30 years of international experience in the energy sector, he has a clear understanding of traditional and developing energy markets having worked in various roles with Royal Dutch Shell. He brings wide ranging commercial experience to his role as a Non-Executive Director and wants to continue the progress made on energy developments within the Port for the benefit of the wider community of west Wales.
Biography
James has had a successful career with Royal Dutch Shell quickly progressing through a range of senior positions to become General Manager of Shell Energy Europe BV where he led the business in southern Europe for 6 years before becoming self-employed as an independent energy consultant in 2008.
Since then, he has been advising on clean energy technology commercialisation, renewable energy and providing training to the gas and power sectors.
Outside the energy sector, James has become interested in understanding the impact of digital marketing. In the voluntary sector he is helping, as treasurer, his local primary school to respond to challenging conditions.
James joined the Port in September 2020. He is a member of the Audit Committee.