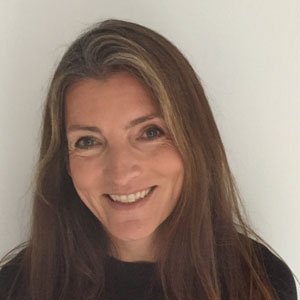 Erica Cassin
Non-Executive Director
Erica has over 20 years' experience in the HR sector holding senior positions with many household names. She is passionate about empowering people to reach their full potential and fostering environments where every individual can thrive by being their true authentic self. An experienced HR coach, she has led significant organisational transformation, reshaping companies and business models to adapt to advances in market conditions, while improving their performance and effectiveness. Erica's strengths in leading cultural change will be invaluable in her role on the Port's Board as it focuses on its own culture during an exciting time of diversification.
Biography
Erica is an experienced HR Director with a track record of leading organisational transformation and developing highly engaged cultures within the financial services and healthcare sectors. As well as sitting on the Port of Milford Haven's Board, she is a Board Member for Careers Wales, Life Sciences Hub Wales, Coleg Sir Gar, Mentor for the Social Mobility Foundation in which she provides coaching, advice and support to aspiring students to enable their progression, and Trustee of Self Management UK. She has previously held senior HR positions with Barclays PLC, HBOS and Novartis Pharmaceuticals UK.
Erica attended the University of Nottingham where she studied Industrial Economics. Originally from Cardiff, she has now settled in Carmarthenshire to build a portfolio career of non-executive and advisory roles.
Erica joined the Board in September 2020.