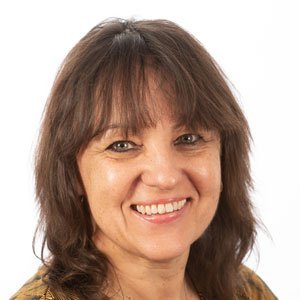 Debra Bowen Rees
Non-Executive Director
Debra developed her extensive experience in stakeholder relations during her role as CEO at Cardiff Airport. She has an in-depth understanding of Welsh political and business environments, building on experience gained as Senior Officer in the Armed Forces working in diverse functional areas across and beyond government including international engagement and influence. She brings an important dynamic to the Board as it diversifies and as its stakeholder base broadens.
Biography
Debra joined the Royal Air Force as an Air Traffic Controller after graduating from University College London. 28 years later she left to take up the role of Operations Director at Cardiff Airport, before becoming Managing Director in 2014 and being promoted to CEO 3 years later. She led the Airport through a period of transformational growth including passenger growth of over 50%.
Now living in west Wales, Debra is establishing a portfolio career. In addition to her role as a Board member at the Port, she is also a non-executive Board member at Glas Cymru (Dŵr Cymru Welsh Water). She is also a Trustee of Hijinx Theatre.
She brings with her a wealth of experience in leadership and management with proven success at building highly successful, long-term stakeholder relationships at a local and international level.
Debra joined the Board in September 2020. She is Chair of the Board's Stakeholder Committee and a member of the Nomination Committee.