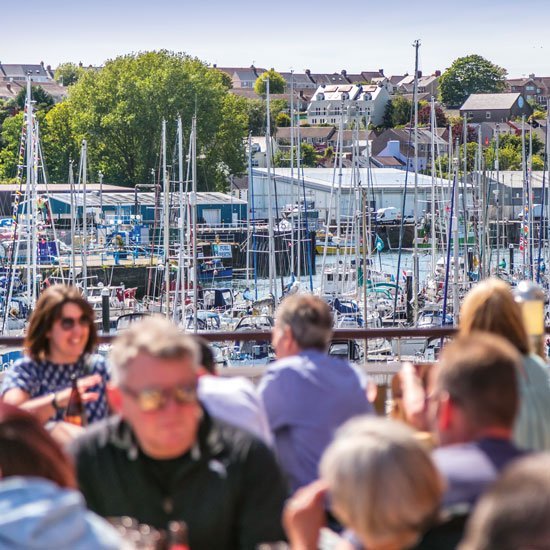 Chief Executive
Competitive six-figure salary plus discretionary bonus
The Trust Port of Milford Haven is seeking its next CEO. The Port supplies around a fifth of the UK's energy needs making it the UK's largest energy Port, and Wales' busiest port by tonnage. It is widely recognised in the industry as the energy capital of the UK. The Port is a key driver of economic activity in Pembrokeshire, attracting inward investment and supporting around 5,000 jobs in the maritime, renewables and heavy engineering sectors, as well as many more in the supply chain.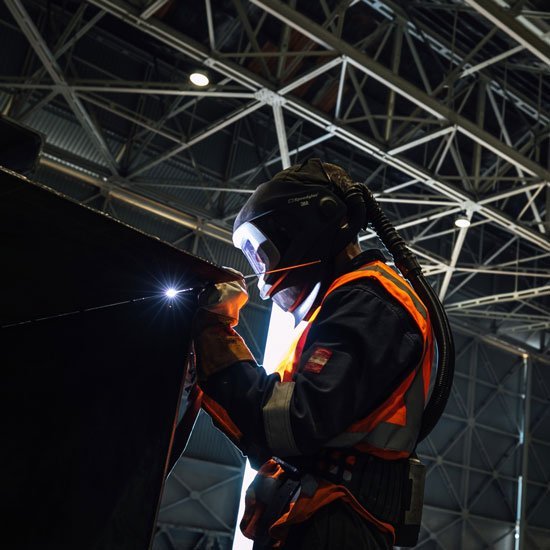 The Port is fuelled by its vision to play a key role in building the Haven's prosperity, creating opportunities for today and the next generation. Building on its status as the Energy Capital of the UK, the Port is actively pursuing opportunities to add low carbon energy to its portfolio. With planning permission in place for a major infrastructure upgrade at Pembroke Port, within weeks the Port will begin the delivery of Pembroke Dock Marine (PDM), a development platform for a new thriving offshore renewable energy cluster. This £60m Swansea Bay City Deal project will create a centre primarily for marine energy and engineering but with huge cross sector application. Critically, it has the potential to expand at scale in the future.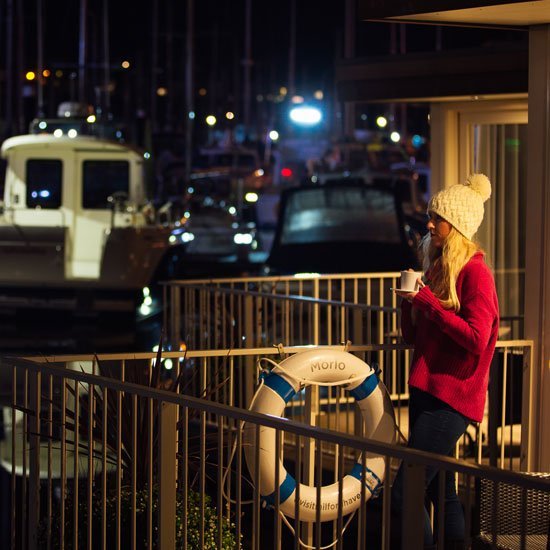 Another core component of the Port's diversification strategy is the development of Milford Waterfront. Recognising that Ports are no longer simply industrialised zones and that opportunities exist to grow economic benefit from hospitality and tourism in Pembrokeshire and Wales, the Port is investing to build on what is already a vibrant destination at Milford Waterfront, which already offer 300 marina berths and a number of high quality restaurants, bars and retail outlets, to grow visitor numbers and offer more reasons for people to stay, dine and play. Build is already underway of a new 100-bedroom hotel which will be operated by The Celtic Collection -the team responsible for the Celtic Manor Resort.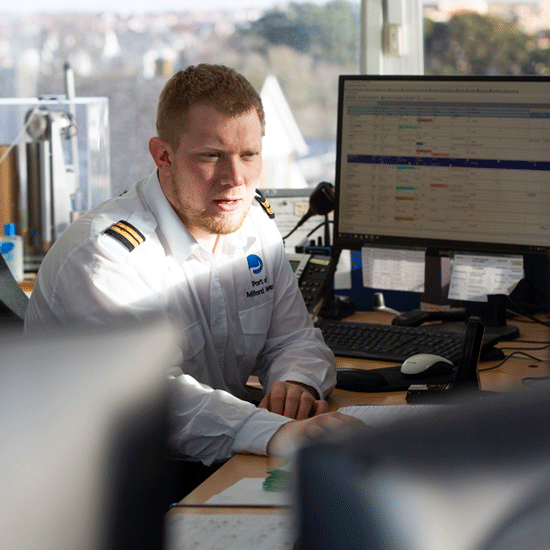 Reporting to the Chair of the Board and leading a workforce of 200 staff, the CEO will provide strong strategic and inspirational leadership to drive, shape and build a positive culture across the business and ensure the Port discharges its statutory duties. Stakeholder relationships and commercial drive will be key focus for this role.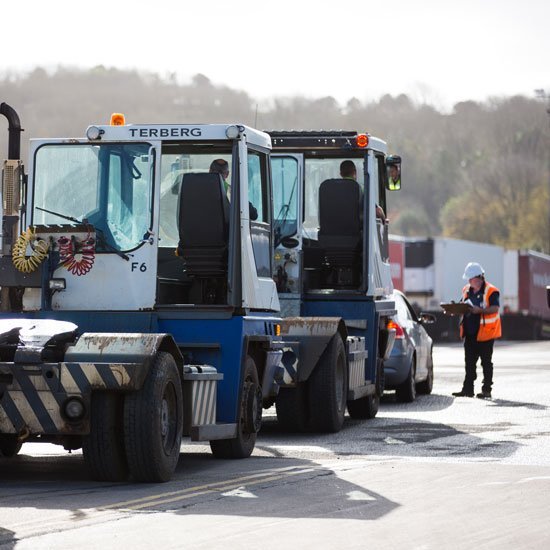 Person Specification
You will have a proven track record of working at Board level as GM or CEO in a safety critical, quality controlled and regulated business and an instinctive understanding of the application and management of safety processes in a high hazard industry.
You will have demonstrable leadership experience, be comfortable in delivering organisational cultural change and a capacity for overseeing large complex projects with strong commercial acumen with P&L responsibility of commercial negotiation skills.
As CEO of a Trust Port with a mission to build the Haven's prosperity, you will embody the Port's core values, and be required to reside in Pembrokeshire.
The role comes with a competitive six-figure salary plus a discretionary bonus plus benefits.
For an informal discussion and a copy of the Candidate Pack, please contact the Goodson Thomas team on 029 2167 4422 or info@goodsonthomas.com
To apply please submit your CV and Covering letter via www.goodsonthomas.com/opportunities
Closing date: Midday, Monday 1st November 2021
Goodson Thomas interviews: w/c 15th and w/c 22nd November 2021
Interview date: Thursday 9th and Friday 10th December 2021
All applications will be acknowledged.