Annual Report 2018: Principal Risks & Uncertainties
During 2018, we reviewed the way we report on our principal risks and uncertainties. Our aim was to provide a more strategic overview, allowing stakeholders to gain a better appreciation of the full risk picture. The individual risks previously reported have not disappeared. They are now included in more appropriate categories; terrorism, for example, which is no less important, now sits as part of an overall risk to operational continuity.
The Board reviews the overall Business Risk Register on an annual basis. Risk appetite has been defined for specific risk categories and is included in our Risk Management policy. The principal risks and uncertainties facing the business, and actions taken to mitigate them, are: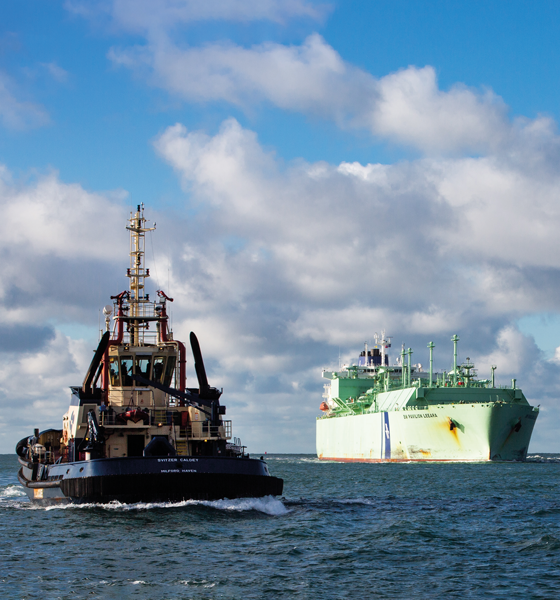 Risk to Operational Continuity
The Milford Haven Waterway is considered a part of the UK critical national infrastructure. Recognising the potential financial and reputational losses associated with a business disruption, we maintain and exercise a robust set of contingency and emergency plans. This involves working closely with our stakeholders to ensure we are prepared should an interruption occur.
We are committed to ensuring effective and efficient operations and have established a Safety and Environmental Management System (SEMS) to help continually improve performance. The system follows the Plan-Do-Check-Act cycle.
Risk to Financial Resilience
Our financial instruments comprise borrowings, cash and various items such as trade debtors and creditors that arise directly from our operations. We are not generally exposed to movements in exchange rates as we trade in sterling (GBP) with major customers, and currencies other than sterling are only occasionally used.
Our policy is to ensure that current cash reserves are held for future development within Pembrokeshire. We invest our cash balances in UK banks with low-return/low-risk deposits. We finance our operations with a mixture of retained earnings and term debt. Loans are at a fixed rate or based on LIBOR and we have a revolving credit facility to support short-term needs and future investments.
We do not actively seek high-risk high-return projects and are circumspect in choosing our trading partners and, where appropriate, joint venture partners. We adopt financial controls in line with industry best practice and manage costs as we seek to deliver on our development plans at Milford Waterfront and Pembroke Dock Marine. This necessitates continual monitoring and reviewing through vigorous project governance.
Risk to Fit for Purpose Assets
We have a wide variety of assets that are required to deliver services to our customers. We are committed to ensuring adequate stewardship and maintenance, supported by sustaining a strong balance sheet.
We seek new opportunities to maximise the use of our assets. This requires a robust inspection and maintenance regime. We have adopted a risk-based approach, implementing our Asset Management policy and undertaking what is reasonable and practical to ensure assets remain in a suitable condition.
Diversification Programme Risk
Securing sustainable diversified income streams will help us mitigate against the significant revenue fluctuations that can occur within the oil and gas industry and remain out of our control.
The most significant risks in relation to our diversification programme are the Milford Waterfront and Pembroke Dock Marine developments. To mitigate these risks, we have established appropriate project governance and are seeking support and advice, when necessary, from external consultants. We have a strong desire to work collaboratively with our stakeholders, recognising that these important projects cannot be delivered alone. Contract risks are being managed through a rigorous procurement process.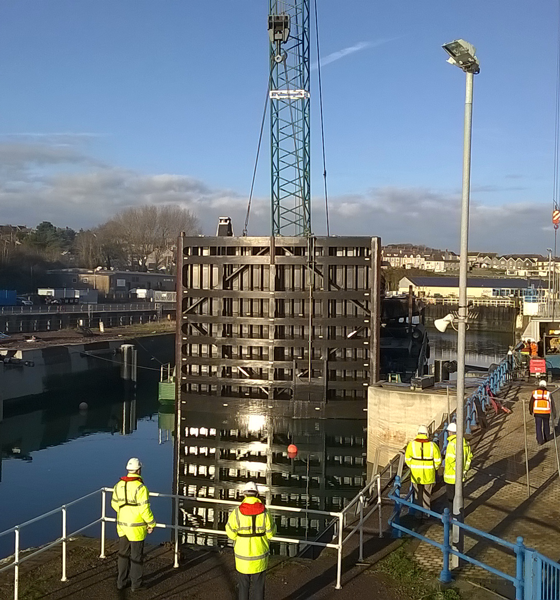 Risk to Reputation and Influence
Our reputation and influence can be affected by internal failures, by external events outside our control and through the management of our stakeholder expectations. We have established a Stakeholder Accountability Committee and have good control over our messaging and relations with the media through a proactive PR and Communications department.
In support of our vision to build the Haven's prosperity, we reinvest our profits into the business to secure the future sustainability of the Port, which in turn has positive impacts across Pembrokeshire in terms of job creation and economic growth.
We also have powers within our Act to make investments which are likely to provide economic, social, cultural or environmental benefits to all or some of the population of Pembrokeshire.
Regulation, Governance and Compliance Risk
As a Trust Port, we are governed by an Act of Parliament. In addition, we adopt a best practice code of governance using the Department for Transport's guidance document "Ports Good Governance Guidance" to ensure an efficient, accountable and competitive Trust Port.
The obligations on the Port therefore are (1) first and foremost to comply with its Acts, and (2) operate so far as reasonably practicable and relevant to the particular circumstances of Milford Haven, in accordance with the guidance set out in "Ports Good Governance Guidance".
To meet these obligations, we have developed a Governance Manual, established an Audit Committee and conduct internal and external audits. We also seek to ensure our employees abide by the highest standards of governance and integrity while focused on achieving our strategy.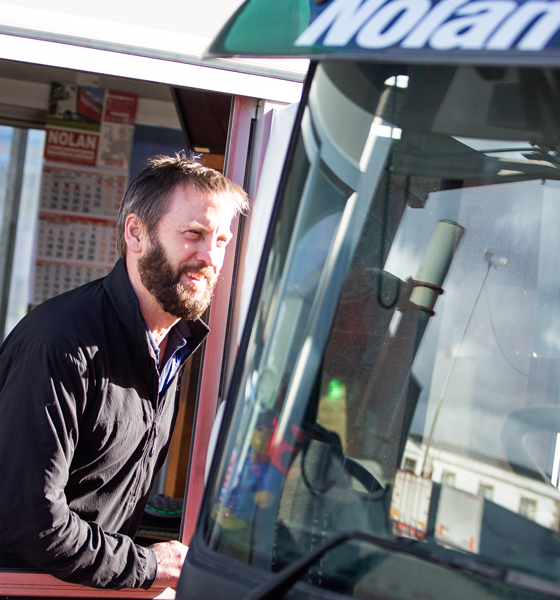 Culture, Values and Behaviours Risk
Our core values - Safety, Collaboration and Excellence - are central to the credibility of, and confidence in, the Port to deliver safe and superior services. We rely on motivated and high quality employees to perform our functions and we aim to create an environment where employees are empowered to the full extent of their abilities.
It is recognised that we undertake activities that pose significant safety risks; however, we adopt a positive safety culture through the proactive reporting of accidents, incidents, near misses and concerns through our Assurance Framework.
To mitigate behavioural risks, we invest in our people through training and reward and have established both an Employee Forum and a Wellbeing Team. Our leaders work hard to embody our values and vision and cultivate a positive culture.