2020 Safety & Security
Port Marine Safety Code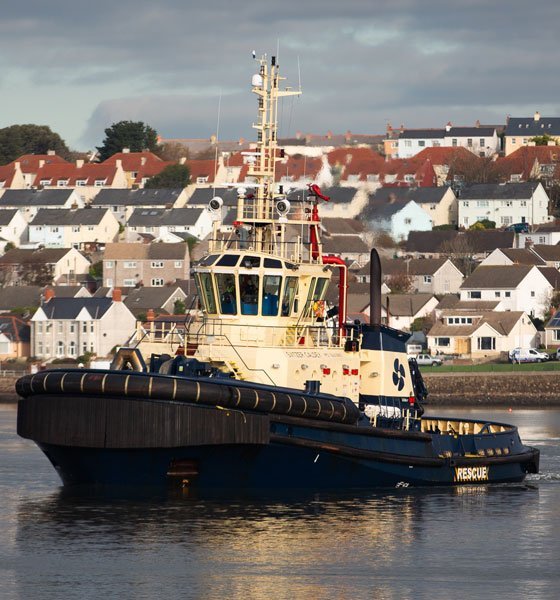 The Port Marine Safety Code ("Code") sets out a national standard for every aspect of port marine safety. Its aim is to enhance safety for everyone who uses or works in the UK port marine environment.
As the duty holder under the Code, the Board is fully committed to providing a safe environment for any person within the Port of Milford Haven limits. Our Safety and Environmental Management System embraces the concepts and standards of the Code and its best practice guide. It is subject to both internal and external audit. Compliance is reviewed every three years with the Port's next review due in 2021.
As part of our commitment, we annually agree a safety plan and are required to report on success in achieving objectives. 59 actions were identified in 2020 for the marine division, with a 93.6% completion target rate achieved.
Port Safety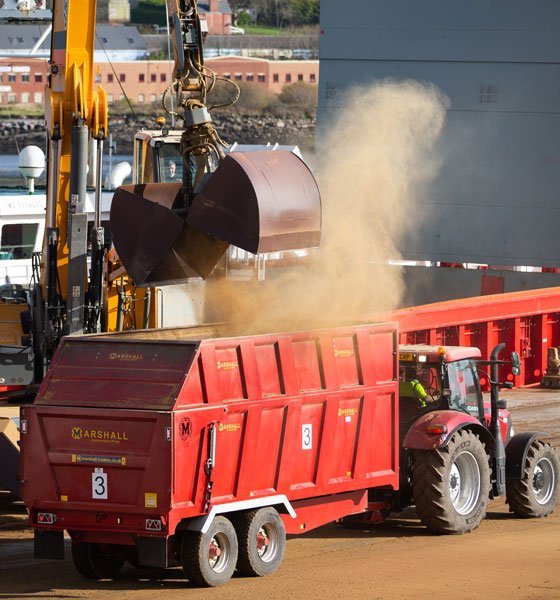 The Port recorded another year with zero Lost Time Incidents. An improved culture of spotting incidents before they happen and stopping and recording unsafe acts or conditions has helped us maintain a record zero Lost Time Frequency Rate.
We continue to meet and exceed benchmarks set by the UK port industry by continuously reviewing our policies and procedures to ensure they remain fit for purpose. Two examples from 2020 have been our focus on developing our Asbestos Management and Permit to Work procedures.
In 2020, a health and safety consultancy was appointed to assist and to further build the Port's health and safety management systems.
A focus for 2021 will be to continue to develop our safety culture. Safety interactions by managers, senior management and Directors throughout the year will help us continue to strengthen our safety culture.
Port Security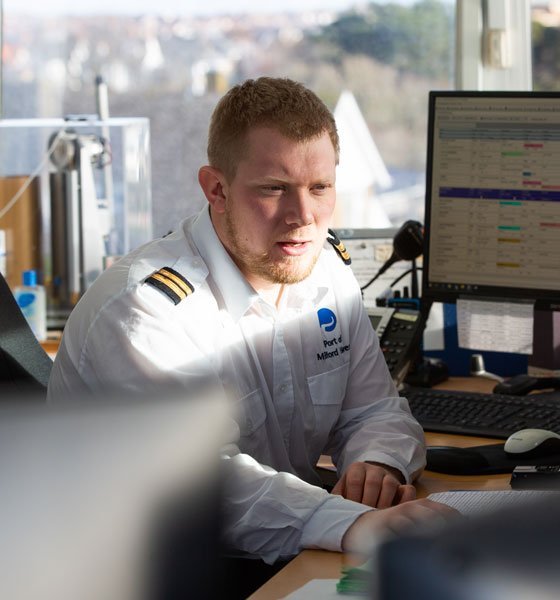 In 2020 we collaborated closely with security services, key stakeholders and terminals operating along the Waterway to develop improved secure communications in the event of any incident. These systems were tested successfully with a live security exercise held in early 2020.
The Port hosts the role of Chairperson for the Port Security Authority and the Port Security Officer, whose job is to develop, implement, maintain and update the Port Security Plan.
Under Regulation 19 and schedule 5 of the Port Security Regulations 2009, security training exercises must be carried out at least once in each calendar year with no more than 18 months elapsing between the training exercises. In January 2020, the Port conducted a live exercise "SEA EAGLE II", a continuation of the table-top exercise held two months previously. It was designed to test current communications means, better understand future radio provisions and improve the security arrangements for all facilities on the Waterway. The successful live exercise plan was produced at the direction of the Port Security Officer with input, advice, and assistance from all the Port Facility Security Officers and the exercise planning team. This exercise is evidence of the growing partnership and collaboration among the participating terminals and supporting agencies.
There were no reported security incidents in 2020.