2020 Our People
CULTURE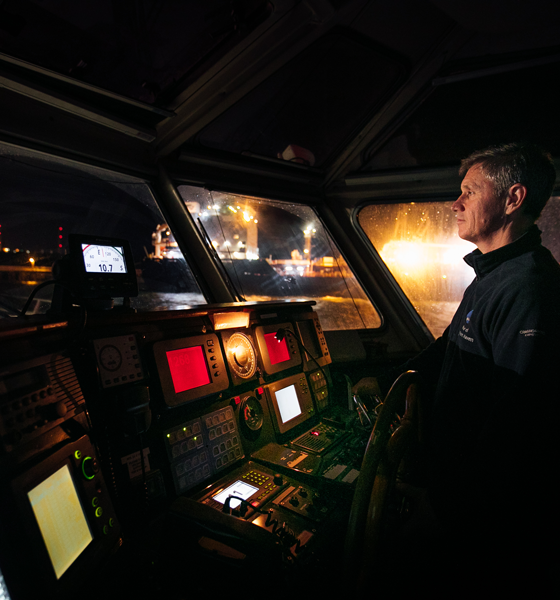 We'd rather remember 2020 as the year we moved closer together than the year we were kept apart by a pandemic. Even working at distance has given us the opportunity to further strengthen a culture of mutual support and shared purpose.
Collaboration is one of the Port of Milford Haven's core values. It means not only working with outside stakeholders to achieve our objectives, but also effective co-working throughout our business. Our culture is to enable staff to feel empowered to make decisions at the appropriate level but also to feel consulted in decisions that directly impact their roles. We will continue to work to make collaboration more productive for all in pursuit of operational excellence, another one of our core values.
We made good progress in 2019 with employee satisfaction rising sharply. Rather surprisingly given the uncertain times the pandemic presented to us all, this culture change improved in 2020 with a further increase in employee satisfaction reported.  It is a testament to our culture that, despite the natural anxiety that Covid-19 caused, staff became very conscious of the wellbeing of their colleagues, looking out for each other whether continuing to work on the front lines or being required to work remotely from home, some of us in isolation. We were all in it together.
In moving forward, we will continually work to strengthen our culture. Building on the core value of sustainability, we will explore how new ways of working can create opportunities to enhance the work:life balance and ensure the Port remains a fair, inclusive, vibrant, and enjoyable place to work.
NEW TEAM STRUCTURE AND SKILLS DEVELOPMENT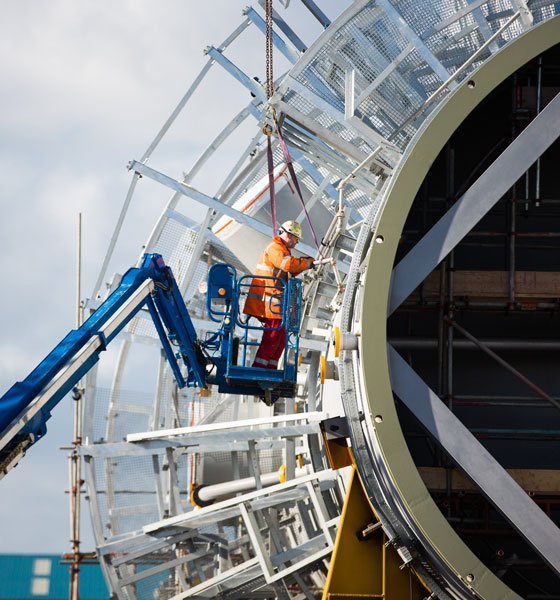 To help staff work better to their strengths we developed a new team structure, rolled out at the start of 2020. This reorganisation was aimed at ensuring we deliver the needs of our core customers and continue to grow our business. We have also established a dedicated project delivery department that will ensure we can meet the demands associated with our flagship projects.
We launched an online training portal for staff to ensure personal development could continue throughout the year. With thousands of online classes employees can now strengthen existing skills and develop new ones without needing to travel. 
We were also very proud to retain our Investors in People accreditation.
NEW TEAM MEMBERS
We ended 2020 with 190 employees.
We filled two senior roles in May; Jonathan Chitty joined as our new Chief Financial Officer, and Steve Edwards joined us to fill the newly created post of Commercial Director. Steve's role is to look beyond our current strategy to what opportunities lie further ahead, linking with the UK's maritime 2050 strategic ambitions and net zero carbon emissions targets.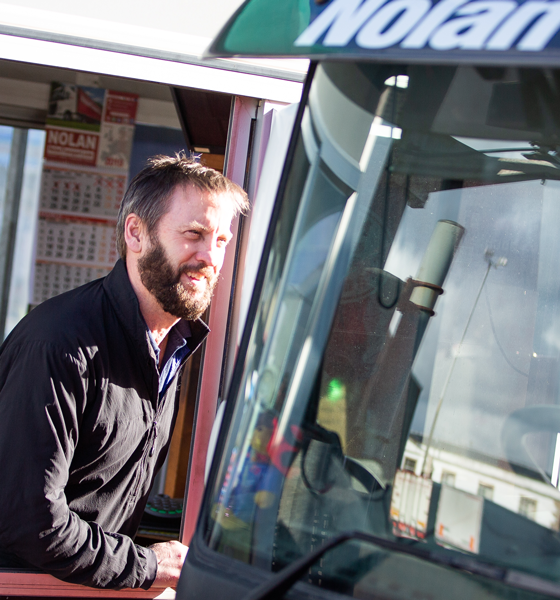 Recruitment to build resilience in our marine operations continued, with pilot numbers an important area of focus. It takes more than five years for a newly appointed pilot to attain Class 1 status to operate here. With a predicted growth in shipping ahead, we need to act now to build an experienced team of pilots as others retire.
WELLBEING
The promotion of employee wellbeing shifted from being a cultural focus to being a priority issue as Covid-19 continued to impact all our lives. All of our staff are essential workers, but not all were needed on site.
As part of a long-term commitment to employee mental health, for several years the Port has contracted a company to provide professional counselling services and also training that helps staff better understand the causes of mental health issues. This continued in 2020 though had to adapt to offer distance support.
These were unprecedented times and we were both the same and a completely different organisation. The experience we have gained, albeit enforced, about the upsides of flexible working and enhanced communications, even the importance of simple shared humanity and looking out for the wellbeing of one another, will aid all of our relations in the years to come.