2020 Covid Response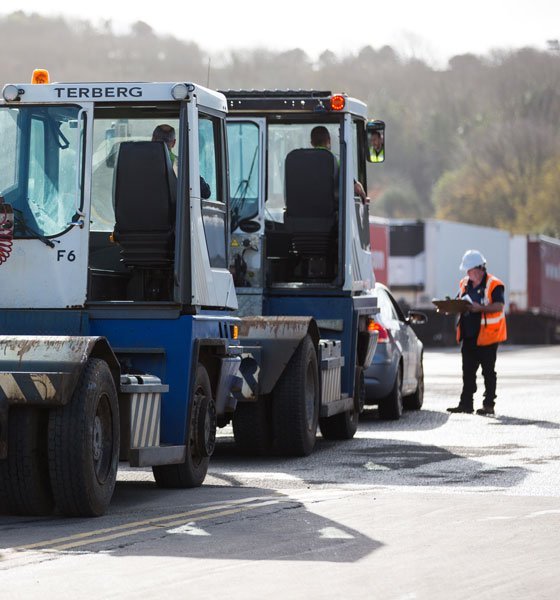 Our overriding principles from the start of the pandemic were to: protect our staff, their families and our community; maintain a safe, reliable port operation; and keep the rest of the business moving at a sustainable pace whilst recognising the situation we were all facing.
FRONT LINE OPERATIONS
From the outset, it was vital to plan for the worst-case scenario. We identified our core front-line teams that needed to be protected within 'bubbles' and core operations were maintained at normal levels throughout. As a critical infrastructure asset of national importance the Port would not function without our frontline colleagues and we thank them all for the dedication and commitment they have shown throughout the pandemic; they have been a true asset to the business and the nation.    
HOME WORKING
All other staff were asked to work from home, wherever possible. As we had recently transitioned to a cloud-based software solution, the switch was possible at speed and we were able to react ahead of some of the formal guidance. We quickly recognised that home working was more effective than we would have anticipated. While we've provided whatever equipment was needed to make home working as effective and comfortable as possible, we do acknowledge that we've had to step into people's home and their lives. Our staff working at home have played a key role in protecting our frontline operations and keeping the business running effectively. We thank them and their families for their support in making this possible.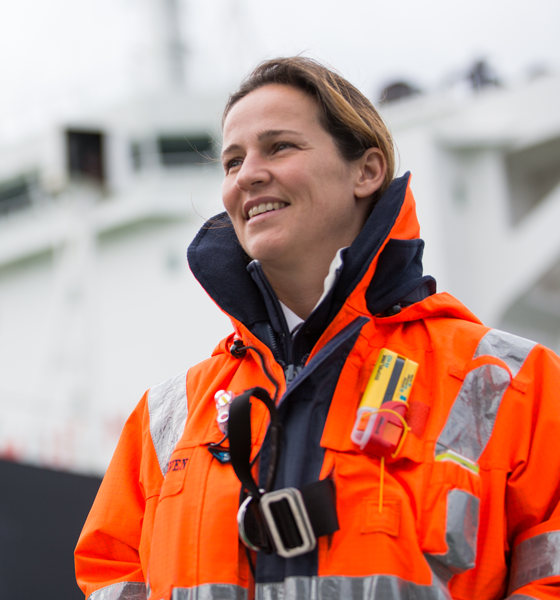 Like many other businesses, this transition has prompted us to learn from the best aspects of remote working and consider a more flexible approach to work post-pandemic.
MENTAL HEALTH AND WELLBEING
With employee mental health in mind, we emphasised that there was no requirement to follow a strict 8-hour work pattern, and that regular breaks, walks and exercise would be highly beneficial. We have tried to recreate the social aspect of the workplace by encouraging virtual interactions including regular online team briefings which kept staff in touch with each other, and the Chief Executive ran fortnightly video Q&A sessions with all staff.
COMMUNITY
With provision made for the wellbeing of our staff and for the smooth continuity of operations, we explored ways to support our immediate community. We made a significant donation to the Paul Sartori Foundation to help them continue to deliver their services, gave our tenants with charitable status rent free occupation during lockdown and gave in-kind support to Patch by helping to deliver support parcels across the county. We also donated to a local firm, CUB3D, who were making face visors for staff at Withybush Hospital and other NHS and key worker staff. This donation allowed them to supply over 2,000 visors which were in short supply at that time.
FINANCIAL PERFORMANCE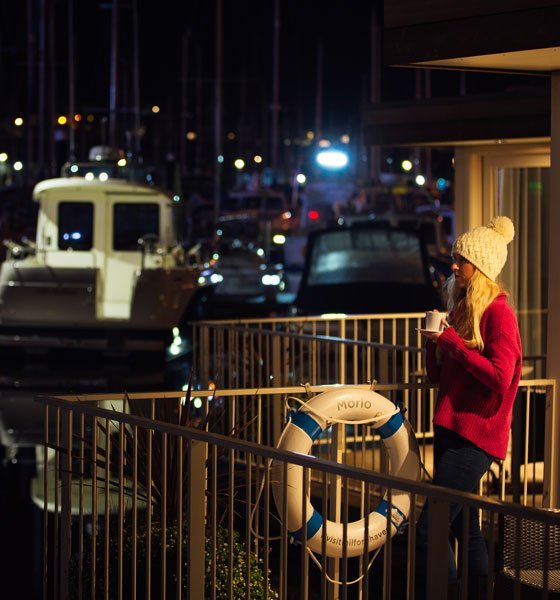 The impact of Covid-19 is clear to see in the financial performance for 2020. Turnover was over 10% down on 2019 levels at £25.2m for the year (2019 £28.1m) with reduced income levels experienced across all areas of the Group (see note 3 to the financial statements). This reduced level of sales has impacted profitability and a loss is reported for the year, at the operating level the loss is £0.7m (2019 £5.7m profit). The year on year reduction is due to the reduced income and increased operating expenses relating to the pandemic, including impairment provisions against the development costs due to the current market conditions in the property sector (as highlighted as a risk in last year's financial statements) of £2.0m (2019 £0.5m). This is also reflected in the valuation of the Group's Investment Property Portfolio with a loss on revaluation reported of £1.3m in the year (2019 £1.2m loss) which brings the overall loss before interest and tax to £1.9m (2019 £4.5m profit).
Despite the negative impact on the financial performance as reported in the Profit and Loss account, the Group has managed its cash flow very closely throughout the pandemic, conserving cash flow and reporting a net cash inflow from operating activities of £7.1m for the year (2019 £9.6m inflow) despite the operating loss.
The Group has demonstrated its financial resilience during the crisis and year-end cash of £21.8m is available to support the continued operations and enables us to drive forward with our major growth plans when the impact of the pandemic lessens.